Longton Charity Shop re-opens following coronavirus closure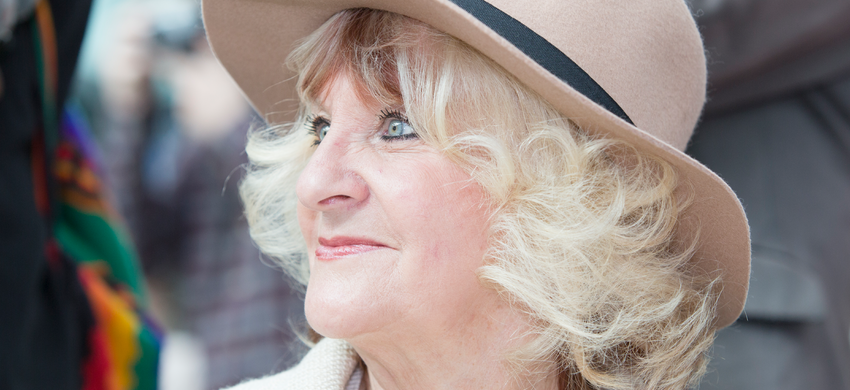 Published on 14 June 2020 12:00 AM
Age UK Staffordshire's charity shop in Longton, Stoke-on-Trent, has re-opened following a period of closure due to coronavirus (COVID-19).
As of Monday 15 June 2020, new temporary opening hours, social distancing and new procedures are in place to enable the Longton Charity Shop to re-open safely.
Social distancing will be complied with by reducing the amount of customers allowed into the shop to 4 at a time. Shop displays have also been arranged so that customers can observe social distancing whilst they are in the shop.
The shop can receive donations from Monday 15 June. All donations must be left bagged or boxed outside the front of the shop, but only during the new temporary opening times. Do not leave donations outside the shop at any other time than during the opening hours as they may be cleared away and disposed of by other agencies.
All donated bagged or boxed items will be quarantined in a separate part of the shop for 72 hours. Items will then be steam cleaned before being put out for sale.
Larger amounts of bagged donations can be received by prior arrangement, and people can contact the shop to arrange this by calling 01782 598373. Electrical items or furniture will not be accepted.
New temporary opening hours
(as of Monday 15 June 2020)
Monday - 10:00 - 15:00
Tuesday - 10:00 - 15:00
Wednesday - 10:00 - 15:00
Thursday - CLOSED
Friday - 10:00 - 15:00
Saturday - 10:00 - 15:00
Sunday - CLOSED