Our Day Opportunities team help to provide activities and support for guests with various needs, including dementia, physical disabilities and other complex needs.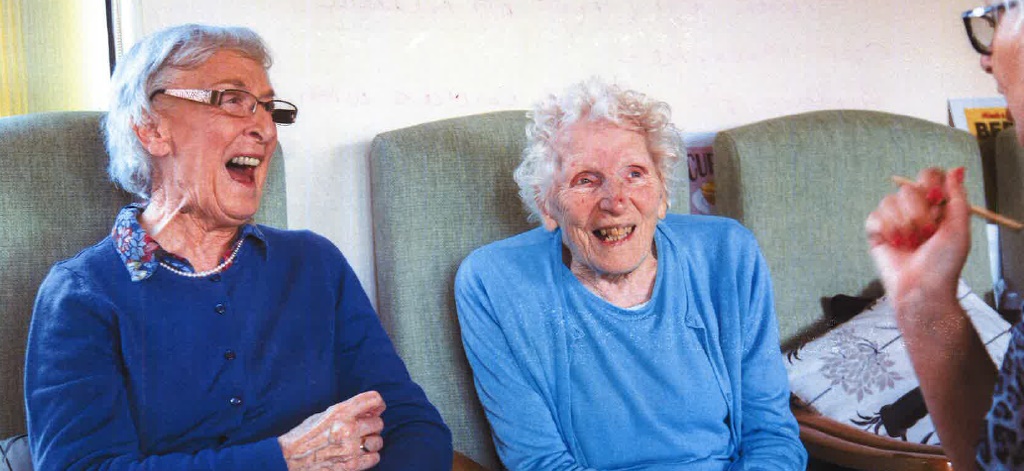 How does Day Opportunities work?
Our guests are provided with a welcoming, relaxed and friendly atmosphere, with the aim of stimulating their physical, recreational, creative and social skills.
We provide sociable spaces where fun, engaging activities are tailored to each guest - with periods of quiet time, reading, craft and games built in, according to the needs and preferences of each person.
Meals and snacks are provided throughout the day, with the security of door to door transport with trained escorts that accompany each person from and to their home.
We shape the service around the needs, goals and aspirations of each individual. We provide a caring, value for money experience using trained and committed local staff.
Where are our Day Opportunities locations?
Day Opportunities currently operates in five locations across Staffordshire.
You can click each individual location for more info.
Can I attend a taster session?
Yes - we welcome carers, families and professionals to experience at first hand the warm, caring and supportive environment that we offer. Just get in touch and we are happy to arrange a free taster session at any of our locations.
Is there any way I can become a volunteer for Day Opportunities?
Yes - if you're looking for a new challenge, want to make a difference and have a passion for working with people, we'd love to hear from you.
Get in touch with our Day Opportunities team or visit our Volunteer Roles page to apply now.
Arrange a FREE taster session
If you're a carer, family member or professional - why not experience one of our Day Opportunities locations for yourself?
Want to find out more about Day Opportunities?
Call us

Speak to our friendly team for general enquiries:

01785 788471

Email us

No time for a phone call? Drop us a quick message.