Over £1000 raised in book stand donations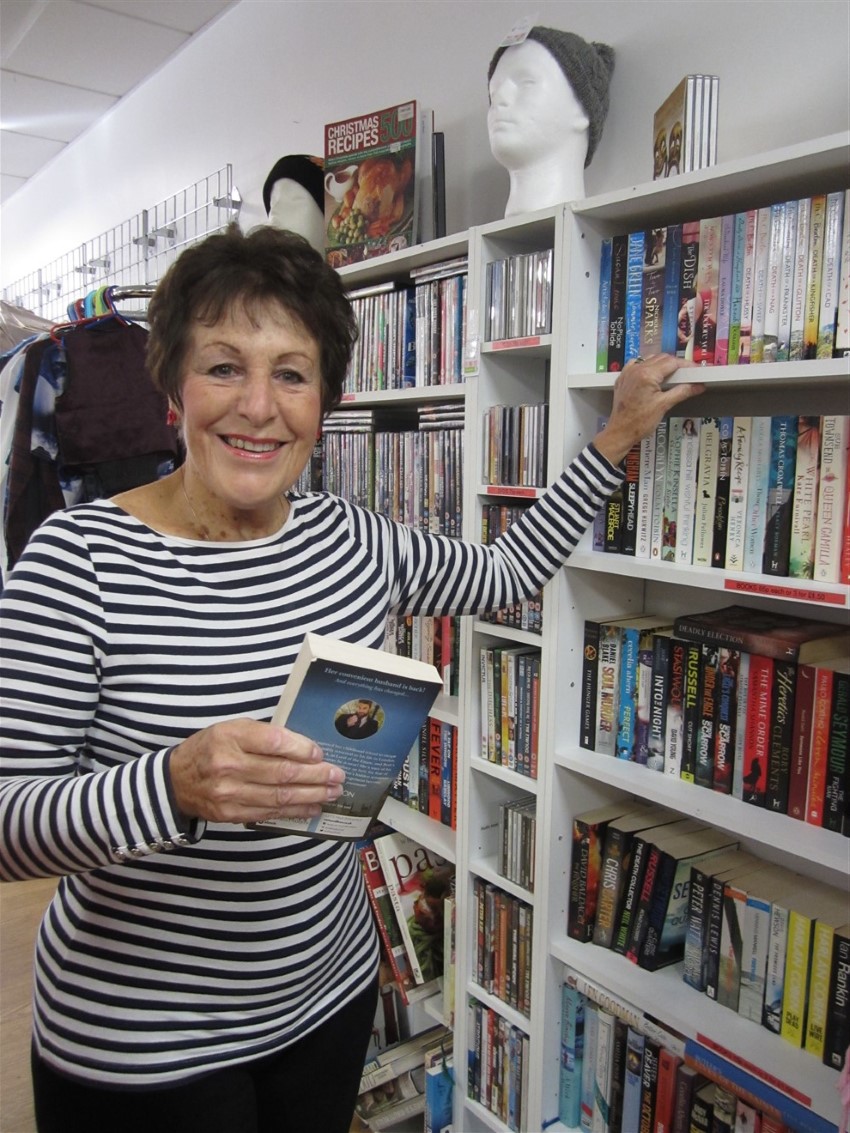 Published on 31 January 2019 06:59 PM
Meet volunteer Vanessa Stanton who amazingly, over the last year, has raised over £1,000 in donations for Age UK BRWF through her book stand at the Gymphobics Ladies Gym in Redditch!
Ness joined Angie and her the team at our Matchborough Shop just over a year ago to look after the bookshelves.
Ness has always loved books, describing them as a 'wonderful thing, which can give so much pleasure'. Her knowledge and book recommendations are much valued by visitors to the Matchborough Shop and members of the gym. Ness believes that 'books provide an amazing way to engage with people'.
Before joining the Age UK BRWF Ness had not been aware of the support and services that the charity provided. By developing an initial 'connection' with people through books, she can now provide them with additional information about local support and services that can help them.
Talking about her involvement with Age UK BRWF, Ness said, 'I can honestly say that I enjoy doing what I do for this cause – I feel that this is where I belong now.'