We rely on your support to help us maintain our important services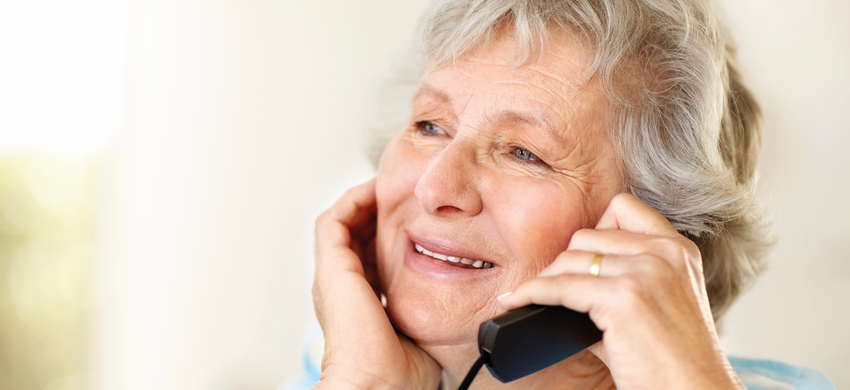 We are dedicated to helping everyone make the most of later life and we simply couldn't do that without help from our supporters.
Although some of our services are funded, we are reliant on donations and income from our shops to be able us to continue and develop our essential services and activities.
Help us to continue making a difference for older people in the community.
How to donate
Please drop in to see us, or call us to talk about various ways you can make a donation to Age UK Bromsgrove Redditch & Wyre Forest. All donations are very much appreciated.

Leaving a gift in your Will enables us to provide vital services for older people across North Worcestershire. Every gift in every Will, no matter how large or small, makes a difference.
Money raised from our shops supports our vital services across North Worcestershire, so why not donate something you no longer need?

Please help us to make the most of your generosity with Gift Aid. Contact us and we can give you details on how to do this.
Get involved - Make a Donation
To find out more about ways to donate and support us, call us on 01527 570490 or email: enquiries@ageukbrwf.org.uk