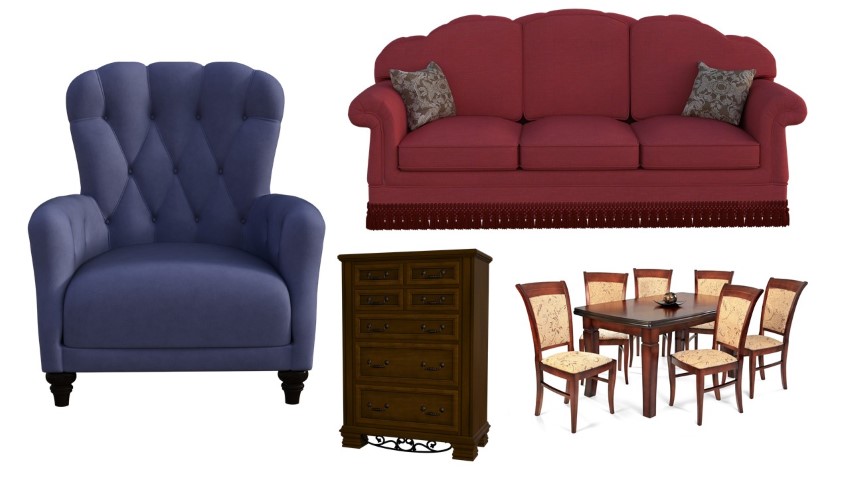 Do you have items of furniture or household items that you could donate to Age UK BRWF to help us to raise funds so that we can continue providing local support and services for older people aged 50+ living in Bromsgrove, Redditch and Wyre Forest?
Although we have been able to accept some items of furniture in our charity shops and on our eBay store, Age UK BRWF has opened a brand new shop specialising in furniture!
To support our new Bromsgrove High Street store, we are asking members of the community to call the shop on 01527 868840 (Monday-Friday, between 10am-1pm) with details of any pre-loved furniture and household items that they wish to donate (a member of our Retail team will then be able to speak to you about options for collection).
Do you have furniture that you wish to donate?
Please call our High Street team on 01527 868840 (Monday to Friday between 10am-1pm) and please also let us know if you might be interested in Gift Aiding your donations.
Please note that the collection of items is at the discretion of our Collections Team
Find out more about our shops
To find out more about our shops contact us on 01527 570490 or email: enquiries@ageukbrwf.org.uk