The Intergenerational Talking Bus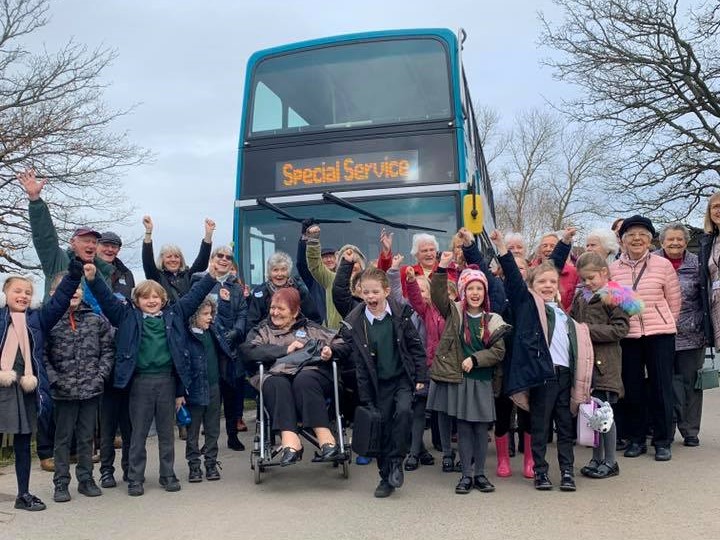 Published on 11 March 2020 09:27 AM
Wednesday 4th March saw our Talking Bus return for the first trip of 2020 - and it was rather a special one!
The Talking Bus is an initiative of our West Kent Befriending Service, created to combat the loneliness felt by many of the older people in our community. With the help of Arriva we are able to take a trip together on the bus each month and make some friends along the way.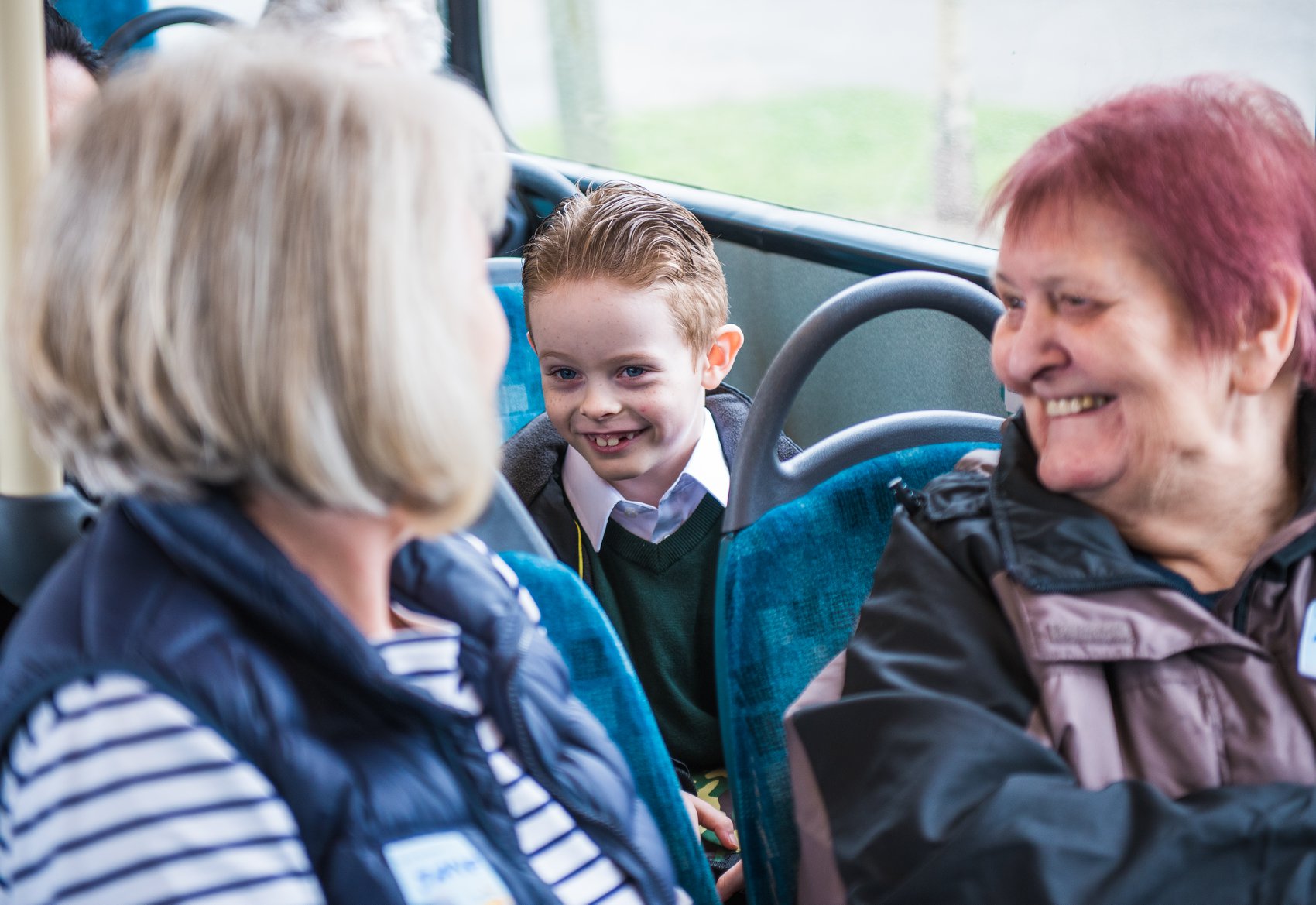 This month saw our very first intergenerational Talking Bus! We were joined by the children of Sutton Valence Primary School for a trip to The Hop Farm. Both the adults and the children were very excited to share stories, ask questions and immediate friendships were formed.
Once we arrived at The Hop Farm we had a fantastic time meeting all of the animals, having a spot of lunch and being filmed for our KMTV interviews! You can watch the KMTV news report here.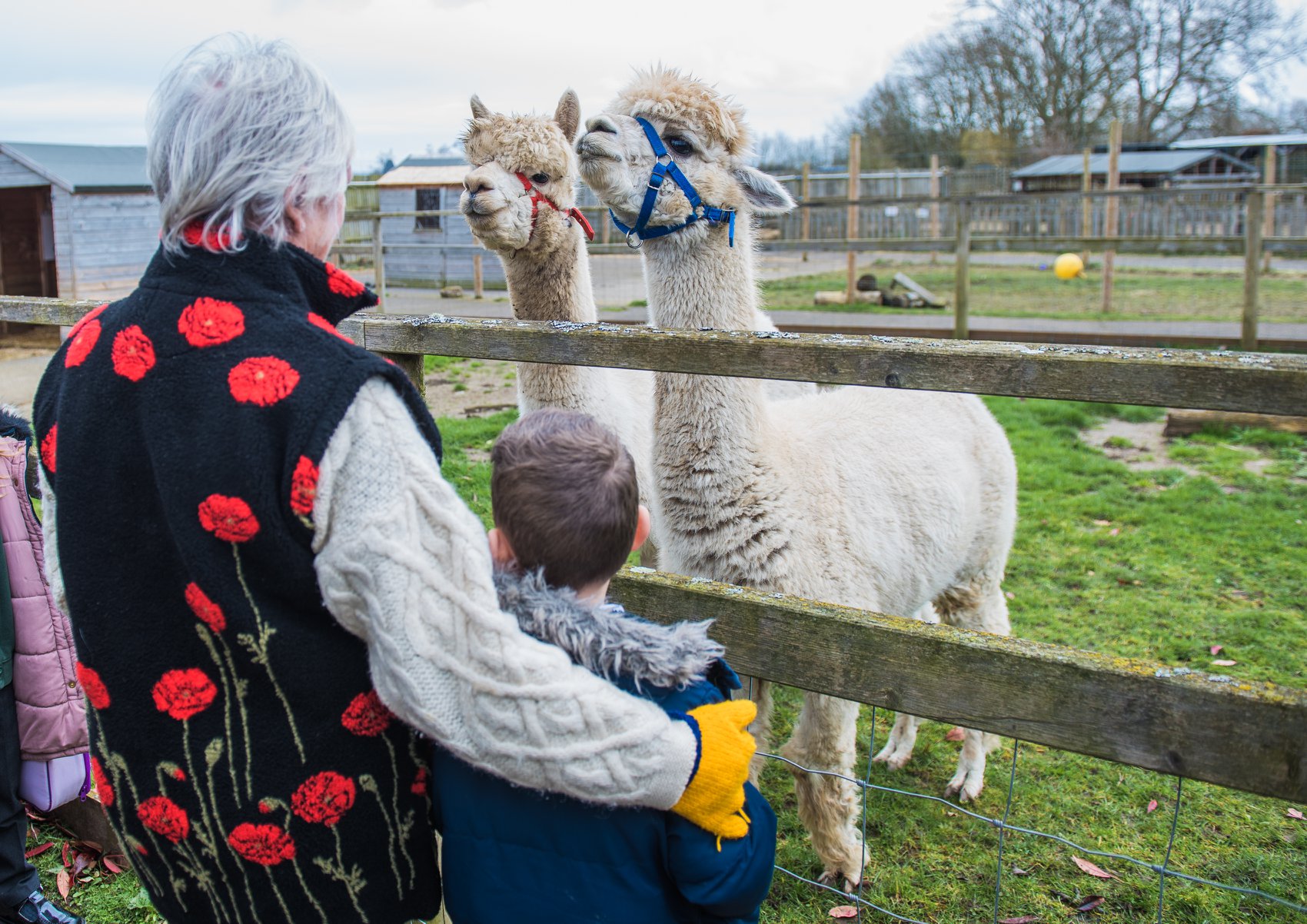 We would like to say a big thank you to Arriva for accommodating us on your Special Service, to Sutton Valence Primary School and to KMTV for joining us on this special trip.
Depnding on the weather, our Talking Bus trips will now be held regularly on the first Wendesday of each month. If you would like to join us on the next one give Wendy a call on 07808711353 to reserve your place.
You may also be interested in