Caremark's Chattering Chums Cafe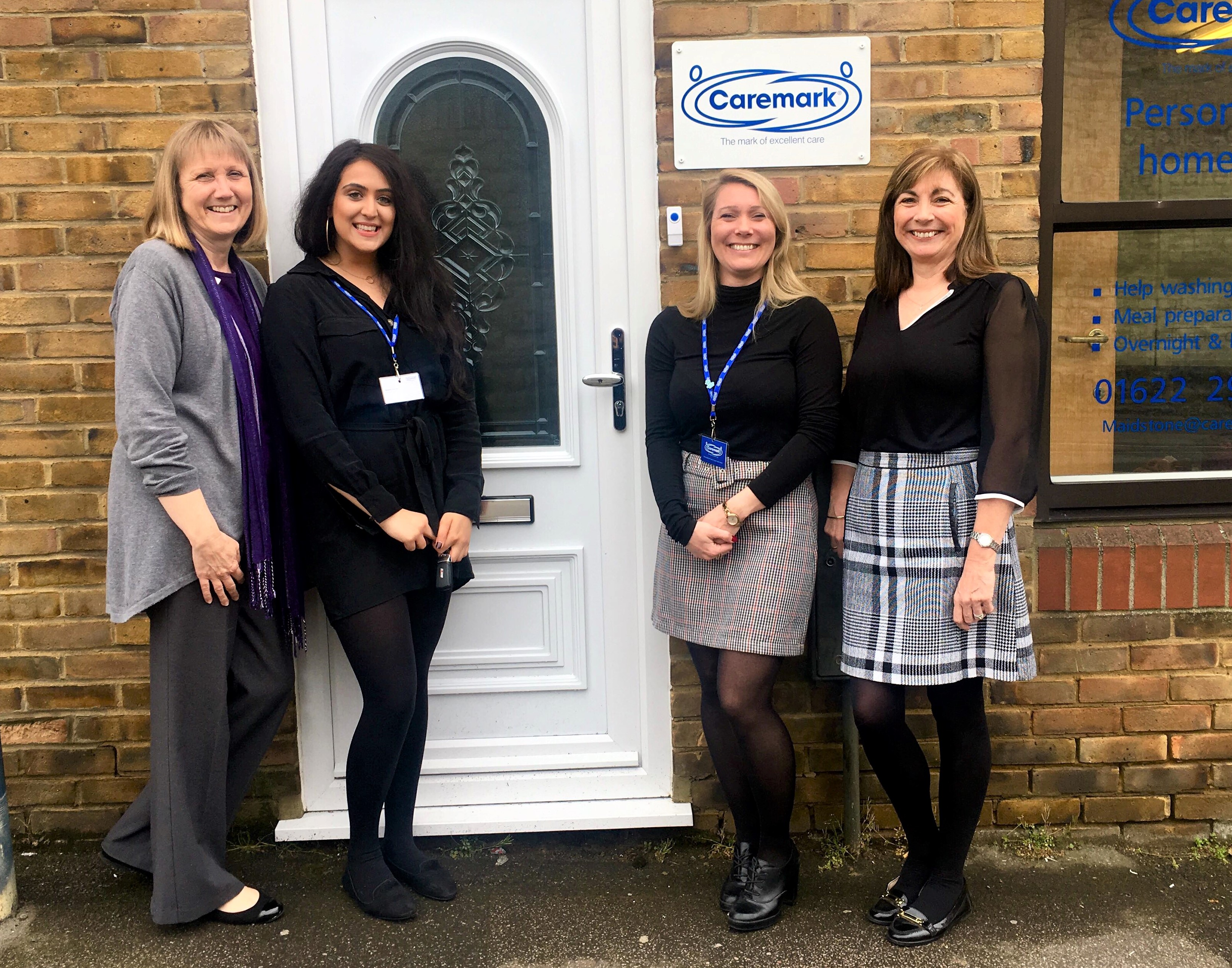 Join us on the third Monday of each month for a cuppa, scrummy cakes and some company. We will even have a special surprise guest in attendance each month!
There's no need to book, just turn up on the day.
You will find Caremark opposite Aldi at 22 County Road, Maidstone, ME14 1XJ.
10am until 12pm on the following dates:
16th December
20th January
17th February
16th March
20th April
18th May
15th June
20th July
17th August
21st September
19th October
16th November
21st December