Big Charity Brewery Gig 2017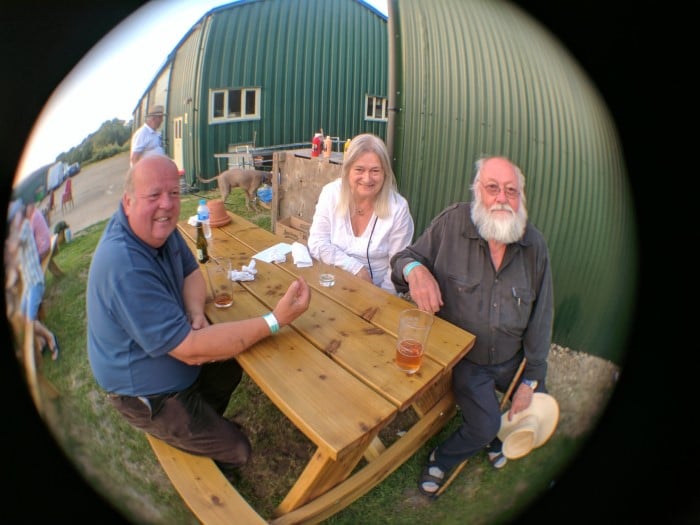 Published on 09 November 2017 03:33 PM
On the 17th of June 2017 Age UK Maidstone hosted 'The BIG Charity Brewery Gig'.
We had organised a tombola and a raffle with lots of fab prizes, we also had some competitions going with 'splat the rat' and 'bar skittles' for all the family. With local ales on full flow everyone was in good spirit and a fantastic day was had by all!
We had some fantastic performances from The Cream Crackered Band, Andy Wilkinson, The Acoustic Tones and Thats ZeeZee!
Thank you to all our supporters including B&Q Maidstone for donating supplies for the BBQ. The Reef, Beauty & Lounge for donating to our raffle. The Hilton Hotel for also donating to our raffle as well as Doo-Dah's Hairdressing and Tesco
Thank you to the Rockin Robin Brewery for accomodating us for the afternoon!
And a personal thank you to all the volunteers and helpers we had on the day! We could not have done it without you!
Want more?
Keep up to date with all the latest events on our Facebook page