Sky Diving Duo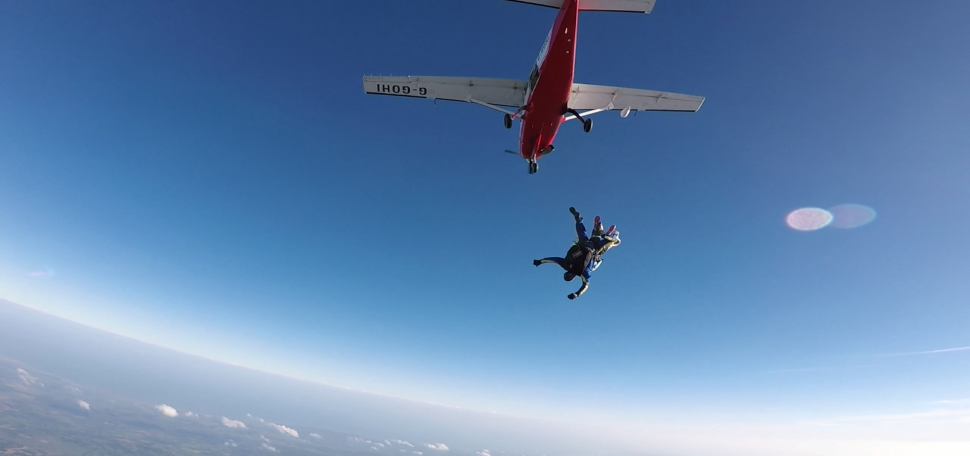 Published on 09 November 2017 02:09 PM
''Well, Saturday 13th 2017, is not going to be a day I'll forget anytime soon...''
We are pleased to announce that the Sky Dive was a HUGE success and both our girls made it to the ground in one piece.
With donations still coming in, they have currently raised over £870.00 For Age UK Maidstone!
Thank you all for your support and all your kind donations. The money raised will go to support the older community of Maidstone and help tackle social isolation and loneliness throughout the borough.
We are all very proud of you both! Well Done!
Watch the full edited videos below!!
Want more?
You can find more pictures from events on our Facebook page