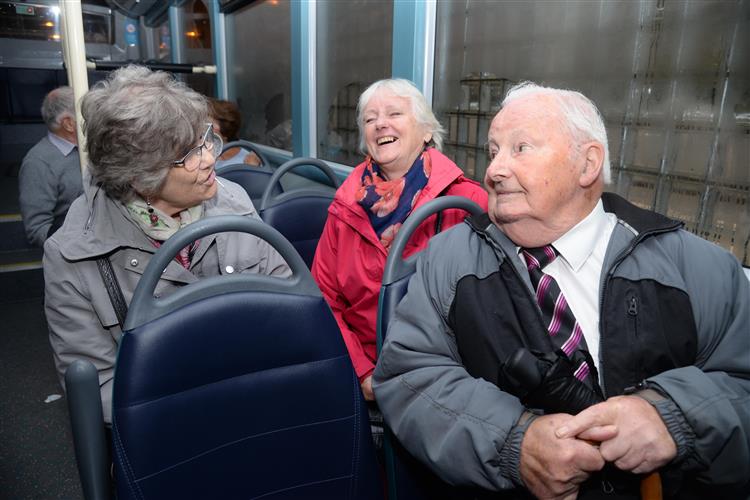 The Talking Bus is an initiative of our West Kent Befriending Service, aiming to tackle the loneliness felt by older people in our community.
We work in partnership with Arriva buses to put on these days out, encouraging passengers to have a natter with their neighbour as they travel. Lauren Edmonds, marketing manager for Arriva, said: "Age UK runs a loneliness café and we both came up with this idea to educate customers and find out what barriers they might have with using the bus service, but also to get them to talk to each other in that environment."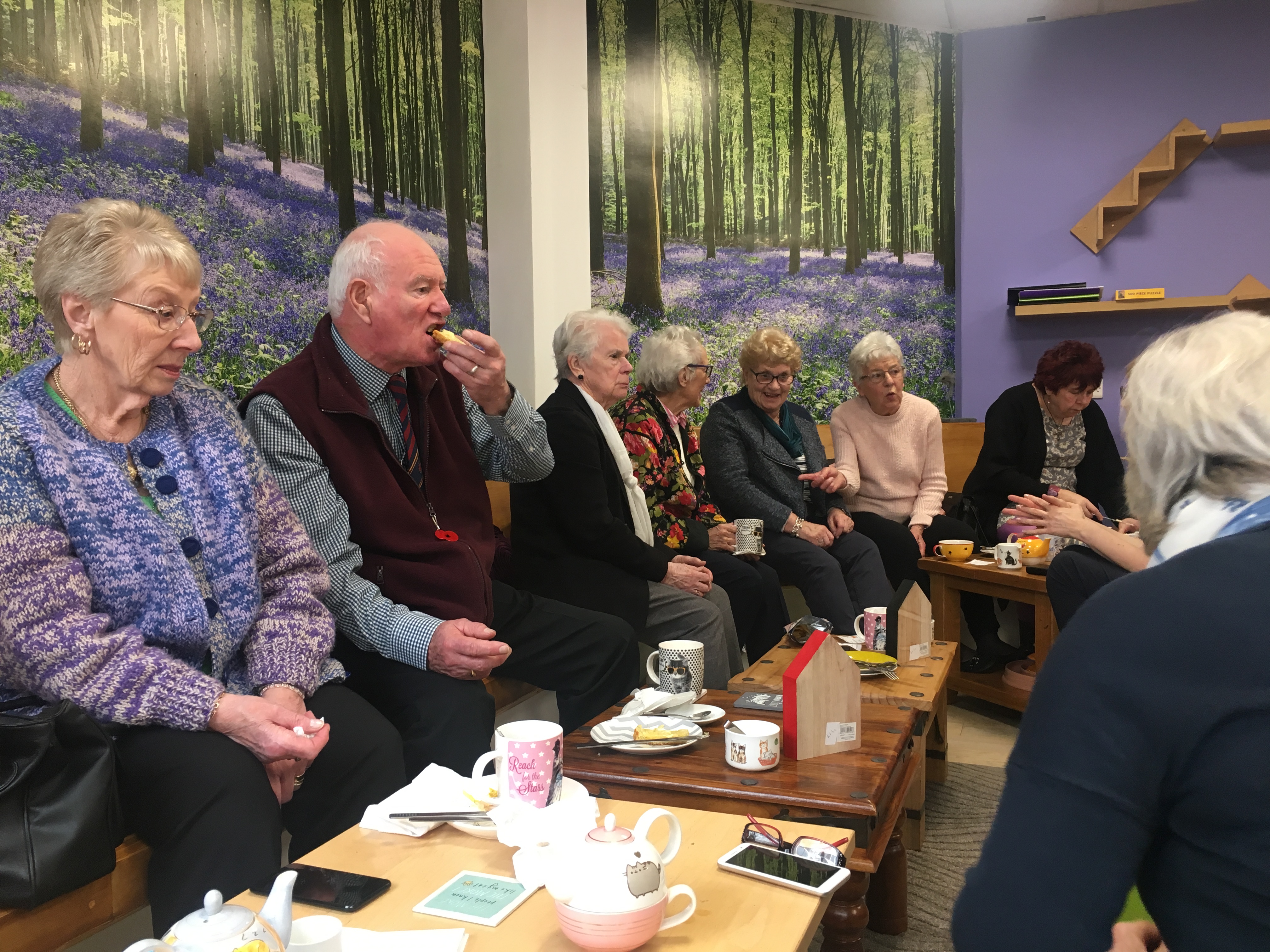 The bus has been incredibly popular with our members and we've already had two news reports featured on KMTV. You can watch those by following the links at the bottom of the page.
One of our most popular trips was to Tonbridge for a special lunch at Paws Cat Cafe. Everyone loved giving the cats a fuss and chatting to each other over tea and cake.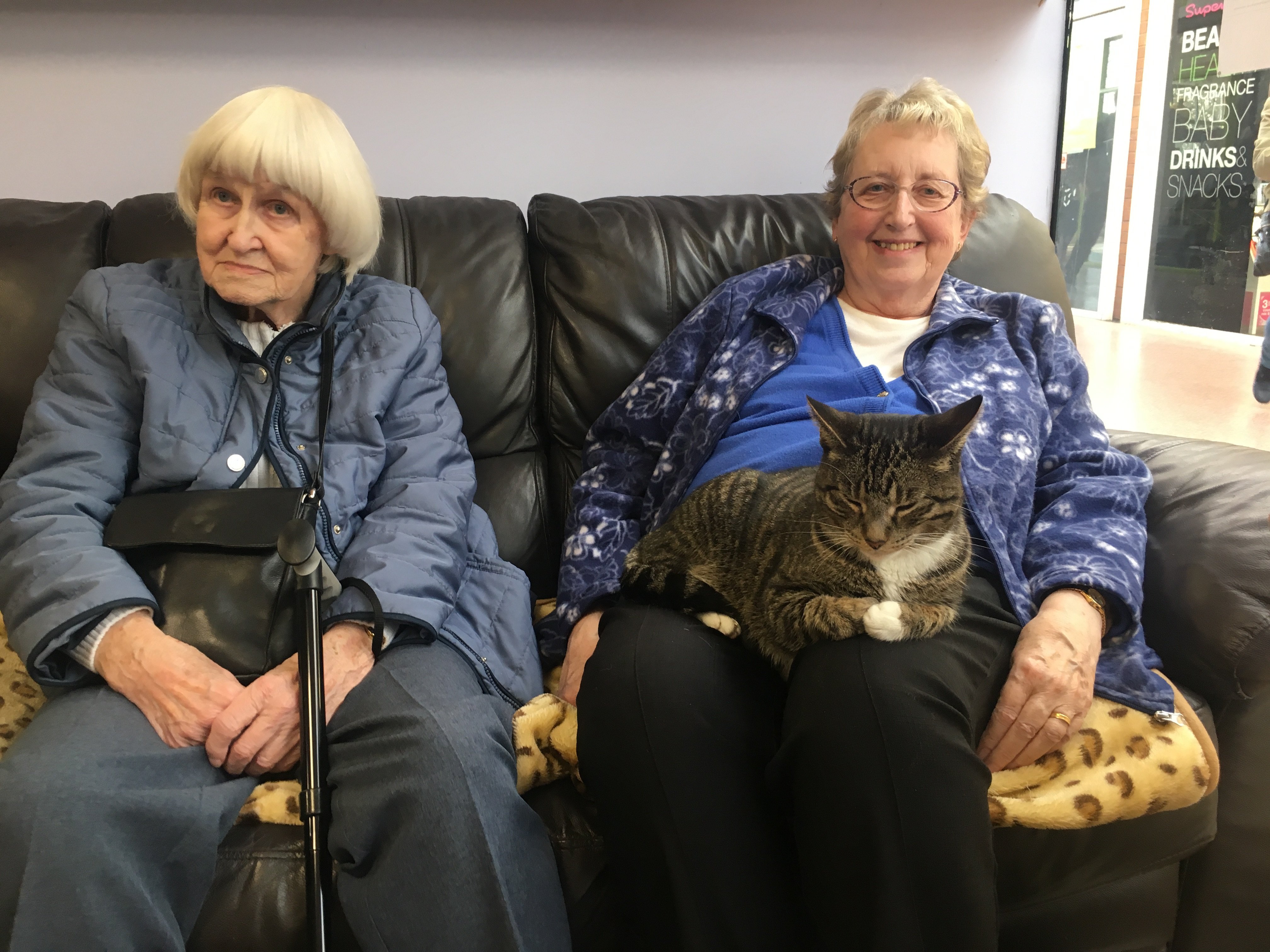 The Talking Bus departs:
The first Wednesday of every month, although this will be dependent on weather, especially as we get closer to winter.
Meet at Maidsotne Chequers Bus Station at approximately 10:00am, usually returning to Maidstone around 2:30pm.
Places are limited and must be booked so please call Wendy on 07808711353 if you would like to join us.
News coverage of the Talking Bus