In the privacy of your own home, we can offer a bathing service with privacy and dignity guaranteed at all times.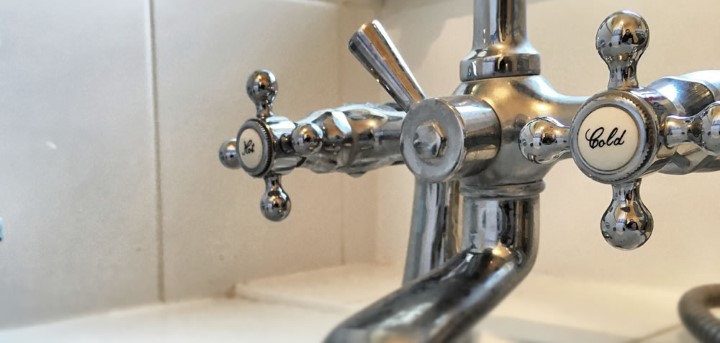 What does this service include?
We have a team of bathing assistants who operate throughout the Borough. The service we offer is limited to bathing in the home which includes use of equipment for safe bathing as required, use of an over bath shower or cubicle if provided or a strip wash.
When would I not qualify?
The service is not available to residents of Residential or Nursing Home or an inpatient in any hospital and is subject to being assessed by us as requiring assistance with bathing.
Bed baths will only be given in the case of illness or by previous agreement with the persons medical practitioner.
How much does it cost?
£15.50 per bath. (Any additional baths in the same week are now also £15.50)
How do I access this service?
Whether you are calling for yourself or on behalf of someone you know, you will need to complete a referral form and register with the service. Please ensure you have the persons permission before making a referral for somebody else.
Simply call us on 01622 753618 if you would like to register over the phone, otherwise you can provide the details we need in the form below: