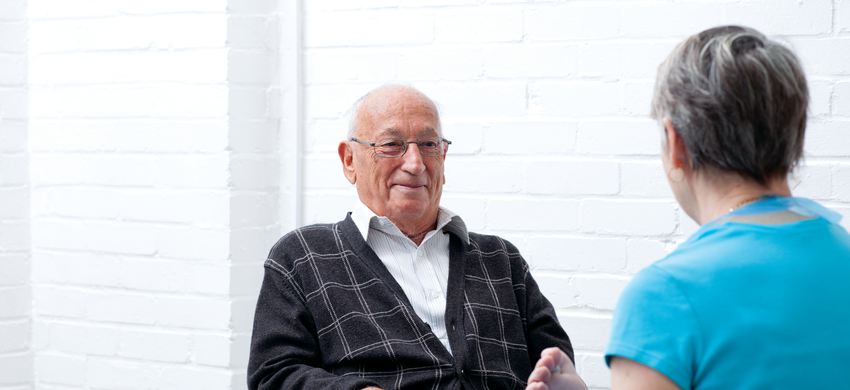 Try our foot care service to help you to stay comfortable on your feet
What does the service offer?
Our foot care service is run by trained healthcare professionals. They can check your feet for any problems, such as pain or swelling, help with cutting nails, removing dead or cracked skin and corns.
Who is it for?
The service is for anyone aged 55 and over.
How much does it cost?
£22.00 per clinic visit
£28.00 per home visit (strictly for the house bound only)
£50.00 per couple, per home visit
£7.00 finger nails when receiving foot care
Is there a cancellation fee?
Yes. If you do not give us a minimum of 24 hours notice, you will still be liable to pay the cost of the appointment. With exclusions.
How do I access this service?
We have 3 footcare clinic locations:
Staplehurst Clinic
The Goodman Centre, Bearsted
Dairy Court, Fairview Farm, Linton Road, Maidstone
Whether you are calling for yourself or on behalf of someone you know, you will need to complete a referral form and register with the service, we will then get back to you to arrange your first appointment. Please ensure you have the persons permission before making a referral for somebody else.
To do so you can either call us on 01622 753618 or complete the online referral form below: