Independent Living Support
The independent living support service is designed to assist older people to remain independent in their own homes.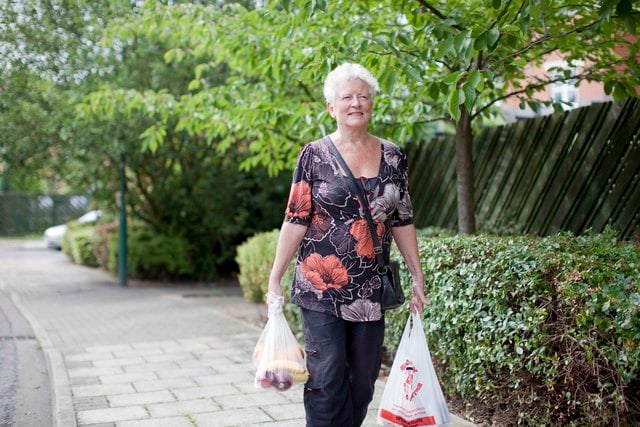 What do we cover?
We can provide assistance with day to day tasks such as cleaning, laundry, bed changing, shopping, ironing, prescription collection and befriending.
We will offer as much or as little help as is required at a time that suits you within the hours the service is available.
How much does it cost?
The cost is £17.50 per hour.
Are your staff DBS checked?
All our staff are rigorously vetted including checks via the Disclosure and Barring Service and the Protection of Vulnerable Adults Register. They all receive comprehensive training and are regularly reviewed and monitored to ensure a consistently high quality of service.
How do I access this service?
Whether you are calling for yourself or on behalf of someone you know, you will need to complete a referral form and register with the service. Please ensure you have the persons permission before making a referral for somebody else.
To register you can either call us on 01622 753618 to register over the phone or complete the online enquiry form below: