Please note that we currently can not offer room hire due to COVID-19.
Are you looking for a venue for your meeting, training session or event? We might just have the what you're looking for...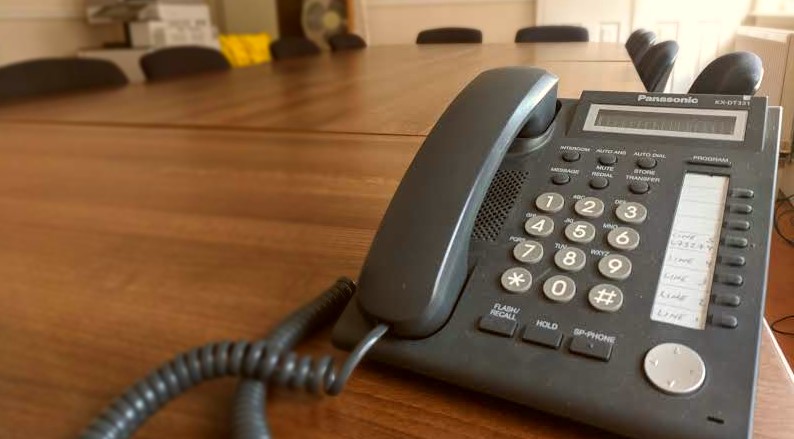 We have a conference room available for hire that is suitable for meetings, training sessions or events with FREE WIFI and refreshments and snacks upon request for a small fee.
The Age UK Maidstone building is situated near the Archbishops Palace in Mill Street. The town centre is very close to all the major transport links including Maidstone West train station and the motorways.
The room is spacious and well lit with large double glazed windows looking out on to Maidstone's busy Mill Street. You can sit 12 people comfortably around the table, or 16 in total in the room.
We do have wheelchair access into the building, although our conference room is on the first floor and is only accessible to disabled clients using the stair lift.
If you would like to discuss further, please call us on 01622 753618 or email info@ageukmaidstone.org.uk