Following admission to A and E at either Pembry Hospital in Tunbridge Wells or Maidstone Hospital this service supports older people to enable a timely return from hospital and to prevent admission or readmission.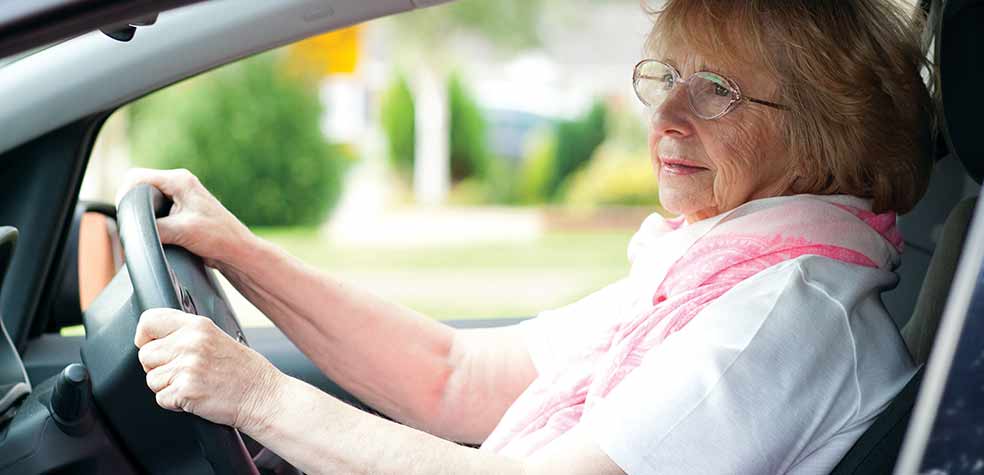 About this service
This service enables older people who have attended Accident and Emergency, at either Pembury or Maidstone Hospital, to go home rather than be admitted back in to hospital having leaghty waits for ambulances.
It serves older residents of Maidstone and Tunbridge Wells with an emphasis on those who live alone or who are carers. It helps to facilitate a safe discharge from hospital, accompany patients home and ensures they are safely settled in.
We will also take home clients equipment which has been provided by an occupational therapist which cannot be transported in an ambulance. We will also pick up patients medication.
How does the service work?
The service provides support to clients discharged from hospital by offering a broad range of services including:
Taking them home from hospital and settling them in, making sure that they are comfortable
Carrying out a risk assessment for their safety
Obtaining any immediate shopping they may need
Making a cup of tea and preparing a snack if required
Light housekeeping including tidying and changing bed linen
Installing/positioning any equipment from hospital
Assisting in the management of medications
Helping with simple form filling
Supporting self care/confidence building
Sign posting to other services
Who can use this service?
This free service is for residents of Maidstone and Tunbridge Wells who are aged 55 and over, especially those who live alone, are carers or have had a fall.
When is this service available?
Monday to Sunday, 7 days a week, 1pm to 8pm (except bank holidays)
For referrals, please ask the staff nurse to contact the Take Home and Settle Worker on duty.