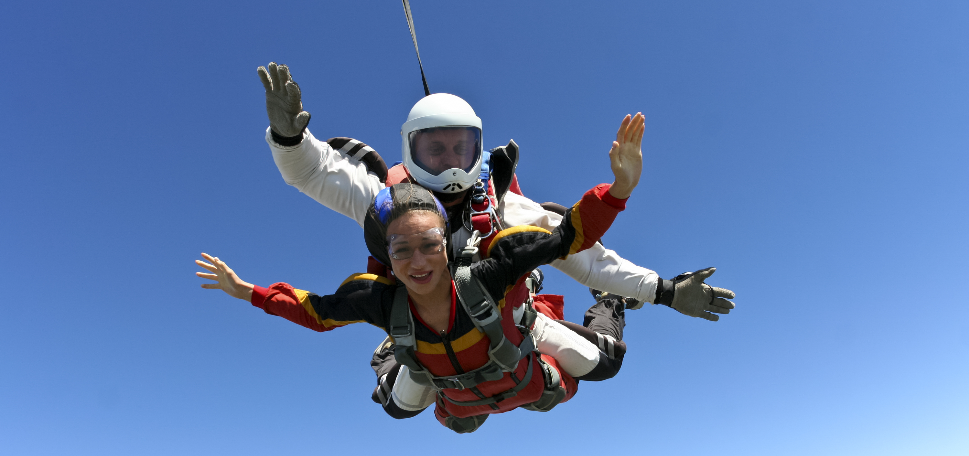 There are so many ways you can raise funds for Age UK Mid Devon
Whether hosting an event, raising money at work, or being sponsored to do something impressive, funds raised by the public allow Age UK Mid Devon to continue supporting older people and relieve isolation and loneliness in Mid Devon.
There are a few ideas for ways to raise money below. You can also download a sponsorship form, or our fundraising pack.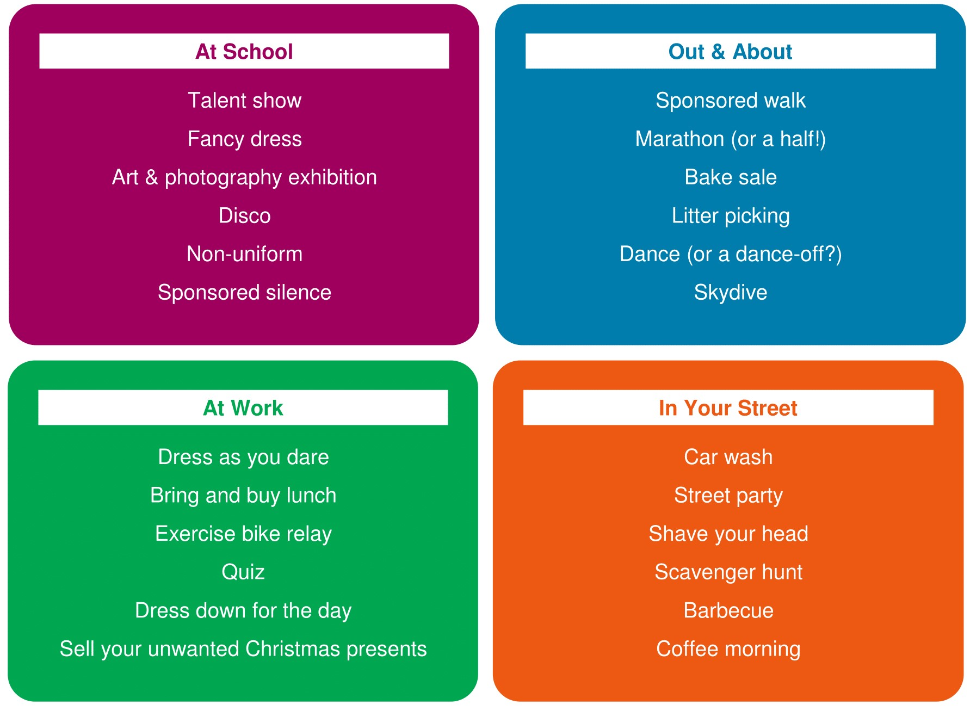 Sponsorship
You can download and print a sponsorship form
We would love to hear from you if you are planning on running a fundraising event, no matter how large or small.
We can advertise your event through social media and on our website, to help make it a success.
Call us on 01884 255369 for more information or to tell us about your fundraiser. You can also download our fundraising pack with more ideas and useful information.
Fundraising pack
Click to download our fundraising pack, with ideas for fundraising and information to help you prepare and plan
Fundraising law
Fundraising is a great way to raise money for a good cause, raise awareness, capture community spirit and have fun.
But do please be aware there are some regulations around fundraising. You may need to look into licensing for public performances or if you are providing alcoholic refreshments. If you are planning on holding a raffle, bingo, Race Night or similar, you may not need a license - but there are still regulations you need to consider.
Most regulations are easy to comply with, and do not stop people fundraising or make it difficult to do so.
For more information, check out the official fundraising guidelines.