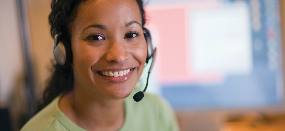 We offer you free, confidential and expert advice through our information service. If you need to know about social care, housing, scams or legal issues, we are here to help.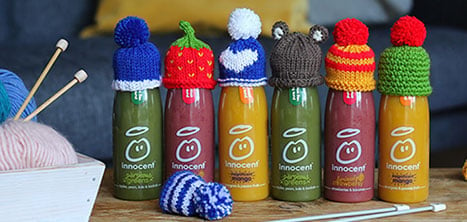 So grab your needles and your brightest yarn and get knitting for Age UK Mid Devon, to help us be there for older people who have no one else to turn to.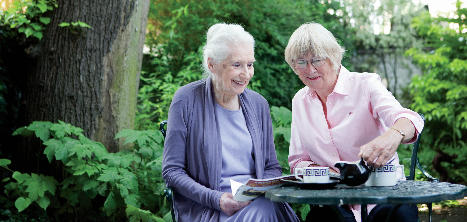 Our volunteer connectors support people to retain independence in their own home, and help combat loneliness and isolation.
Health and Care Videos
We have a large online library of short instructional videos with helpful information and advice on a wide range of subjects
Help with benefits
We can check you are getting all the Benefits to which you are entitled, and help you through the application process.
Keeping fit
Our Tai chi sessions are held at the Haven Centre every Tuesday, and are good for improved flexibility and balance
Working in wood
Our Men in Sheds is a community space for building projects and friendships alike. Any level of skill or experience will be welcomed.