We want to hear from you
It would be of great to help to us if you could follow the link and fill out a brief survey about our services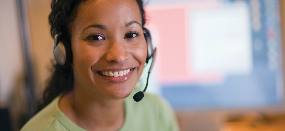 We offer you free, confidential and expert advice through our information service. If you need to know about social care, housing, scams or legal issues, we are here to help.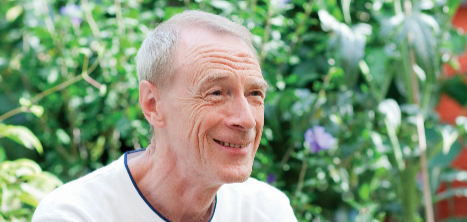 We offer group therapy and support sessions that aid memory and concentration, provide peer support and help members and their carers live well with dementia.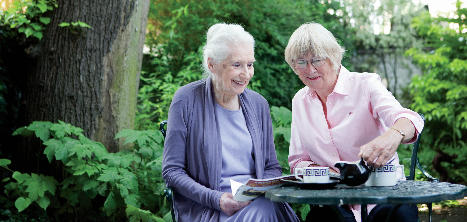 Our volunteer connectors support people to retain independence in their own home, and help combat loneliness and isolation.
Health and Care Videos
We have a large online library of short instructional videos with helpful information and advice on a wide range of subjects
Help with benefits
We can check you are getting all the Benefits to which you are entitled, and help you through the application process.
Meet new people
Our Lunch Club offers a two course, freshly cooked meal at the Haven centre. Dietary requirements catered for.
Working in wood
Our Men in Sheds is a community space for building projects and friendships alike. Any level of skill or experience will be welcomed.