Information about symptoms, how to reduce your risk, and what to do if you're feeling unwell.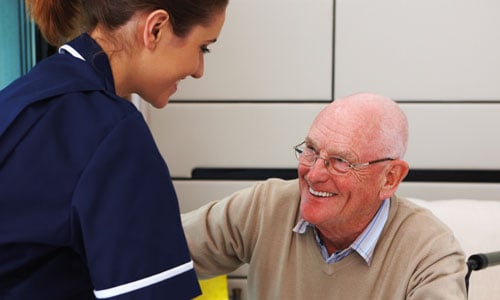 We answer some of the questions you might have about getting a coronavirus vaccine.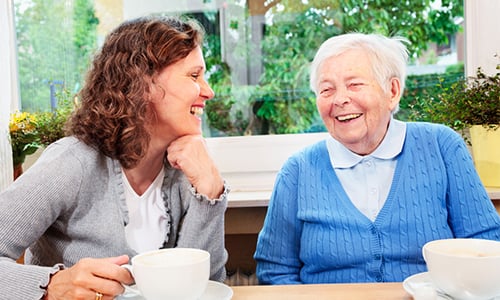 Whether you're a new carer or you've been caring for someone for some time, our information can help you be there for someone you care for.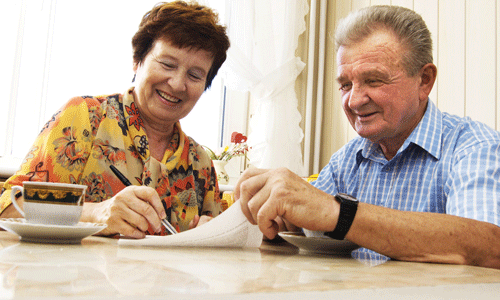 The NHS Test and Trace service forms part of the Government's strategy to reduce the spread of coronavirus and help us to return to normal.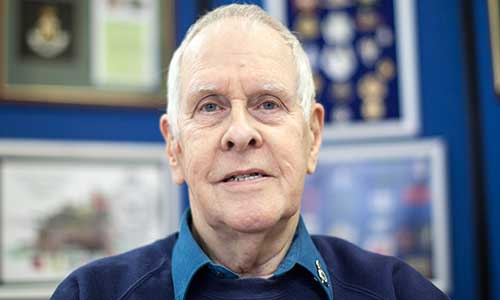 If you have an existing medical condition or become unwell, here's what you need to know.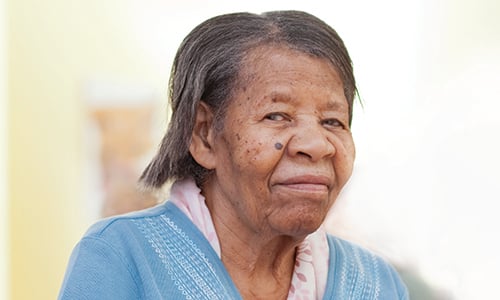 Find out more about long COVID and what you can do if you're experiencing any symptoms.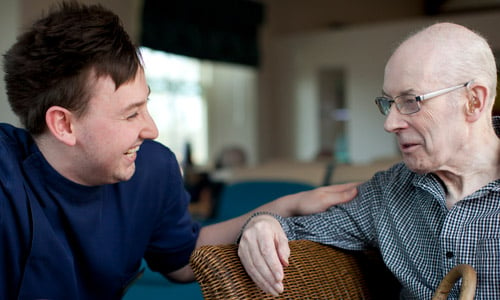 There are still rules for visiting someone in a care home. We've outlined what they may mean for you.
Latest government guidance
The government guidance is changing. We've put together a page outlining the latest government guidance and what it means for you.