Benefits Calculator – what are you entitled to?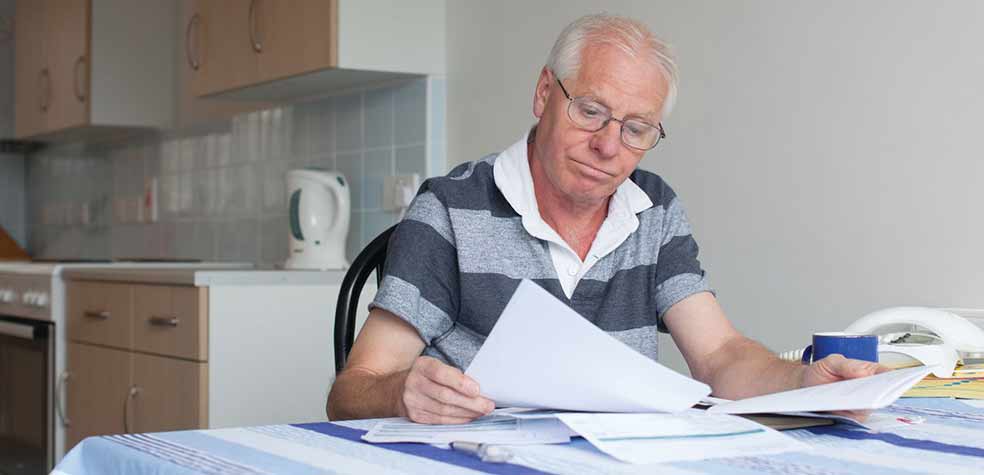 Do you know what benefits you could be entitled to? Find out what you could be owed - quickly and easily - with our personalised benefits calculator.
Put more money in your pocket
Find out how much extra you could be entitled to
---
What is the Benefits Calculator
Based on the information you provide - such as where you live, whether you're single or in a couple or if you care for someone - we can tell you if you're potentially entitled to claim extra money.
The benefits calculator covers England, Scotland and Wales. It is free to use, and the details you provide are anonymous.
You should treat your results as a helpful estimate to help you figure out what you could be claiming. Our calculator cannot guarantee your eligiblity for any benefit or tax credit, so please contact the relevant department to confirm your entitlement.
Each year up to £3.5bn of Pension Credit and Housing Benefit goes unclaimed by older people. So, even if you think you're getting everything you are entitled to - it doesn't hurt to check.
Some benefits, like the Winter Fuel Payment, are entirely dependent on age - and not at all related to income. You could discover you may be eligible for Housing Benefit or Council Tax Support.
Launch the calculator to see what you might be eligible for.
Put more money in your pocket
Find out how much extra you could be entitled to
Your calculation has shown that you're missing out on money - so what next?
Head to the individual benefit page within our Claiming Benefits section and it will explain how to claim. Unfortunately, each benefit has a different method.
If you think a decision made about your benefits is wrong, you can ask the office that made the decision to explain or reconsider it.
For more information call the Age UK Advice Line on 0800 678 1602.
We're open 8am to 7pm, every day of the year.