The difference a gift in your will could make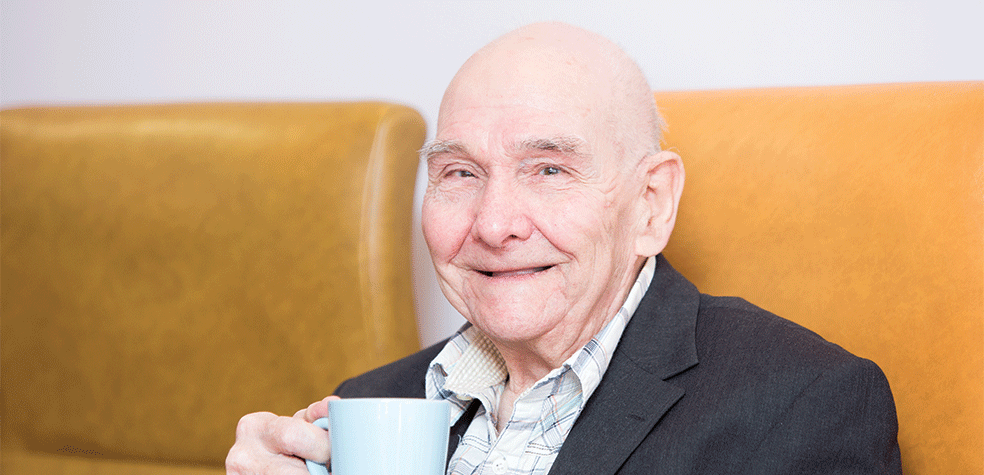 We all hope to leave the world a little better than we found it. By choosing to leave a gift in your will to Age UK, you can be certain that your kindness will help some of the most vulnerable older people find comfort, support and friendship in the darkest times.
Gifts in wills are vital to Age UK, helping us run our services that millions of older people rely on each year. With an ageing population, we know demand for our support is only going to increase.

For some older people, later life will be one of the most difficult times. But with your support, Age UK is determined to be there - here's how a gift in your will could help: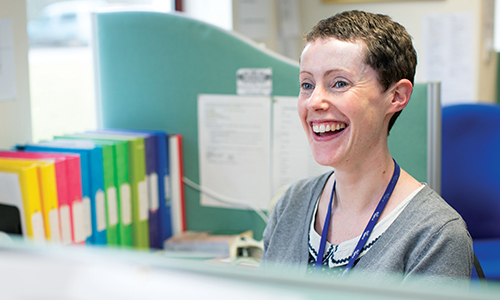 Your gift could help make sure our advice line can answer calls from those desperate for information and reassurance.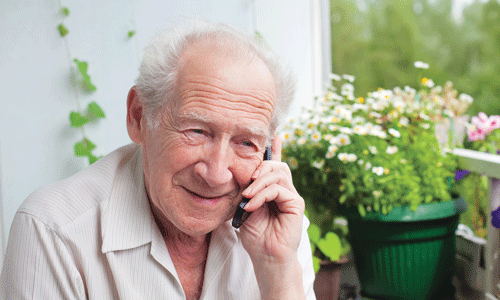 Your gift could help our Telephone Friendship Service be there for some of the most lonely and isolated older people.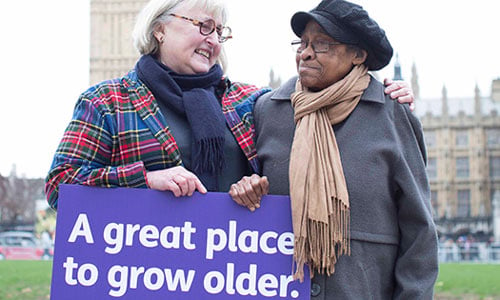 Your gift could allow us to campaign for older people's rights and fair treatment.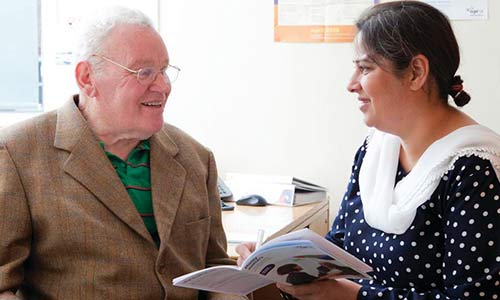 Your gift could help us conduct research to understand how best to tackle the issues people face in later life.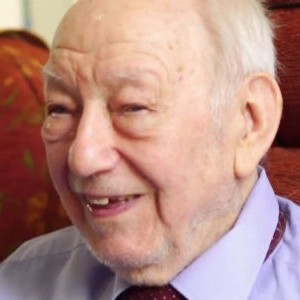 Your gift could fight loneliness
99-year old Keith lives alone and is largely housebound. He never married and with no family or close friends nearby, he'd be lucky to receive three visitors in a year. Through our Telephone Friendship Service, we matched Keith with Tim for a weekly chat over the phone. The two have formed a close friendship – despite their 70 year age gap. Keith says Tim's calls have made a huge difference to his life, telling us they 'don't just make my day, they make my entire year.'
"When Age UK came into my life and I got the chance to have a weekly chat with a new friend, it really did make a big impact on me. I've got something to look forward to each week."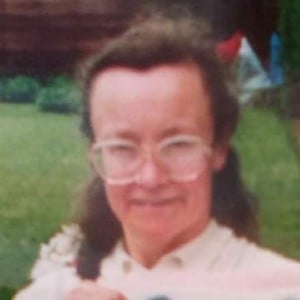 Your gift could be a lifeline
The Age UK Advice Line is an expert service that connects older people and their families to the information, guidance and support they need. Whatever the issue, we're here to help. When Marie first called the advice line, she was dealing with very stressful legal issues on her own. She felt she had no one else she could turn to, so finding Age UK was like a light in the darkness.
"When you live on your own, you tend to start thinking quite negative thoughts. The Age UK Advice Line is a lifeline, it really is. They help everybody. No matter who they are, what they are, how much they've got, how much they haven't got. None of that comes into it. There's nothing better than a friend, and that's what Age UK is to me - a friend."

Order your free guide to leaving a gift in your will
Our free guide offers you practical help with leaving a gift in your will to Age UK, and shows you the incredible impact your gift could have.
We're here to help
If you have any questions, our legacy team are here to help. Please do not hesitate to get in touch.
Call 020 3033 1421
Email legacies@ageuk.org.uk
Write to Age UK, Legacy team, 7th Floor, One America Square, 17 Crosswall, London, EC3N 2LB.
Fill in this form to request our free guide to leaving a gift in your will
More information that may help