Avoiding scams information guide
Anyone can fall victim to a scam. Download our guide now to help you know the warning signs and stay safe.
This guide outlines different ways to protect yourself from scams, such as:
what a scam is
the different types of scams
ways to avoid being scammed
what to do if you've been scammed
useful contact information.
This guide can give you peace of mind and help you feel more confident. It also lists lots of useful organisations so you know who to turn to if things go wrong.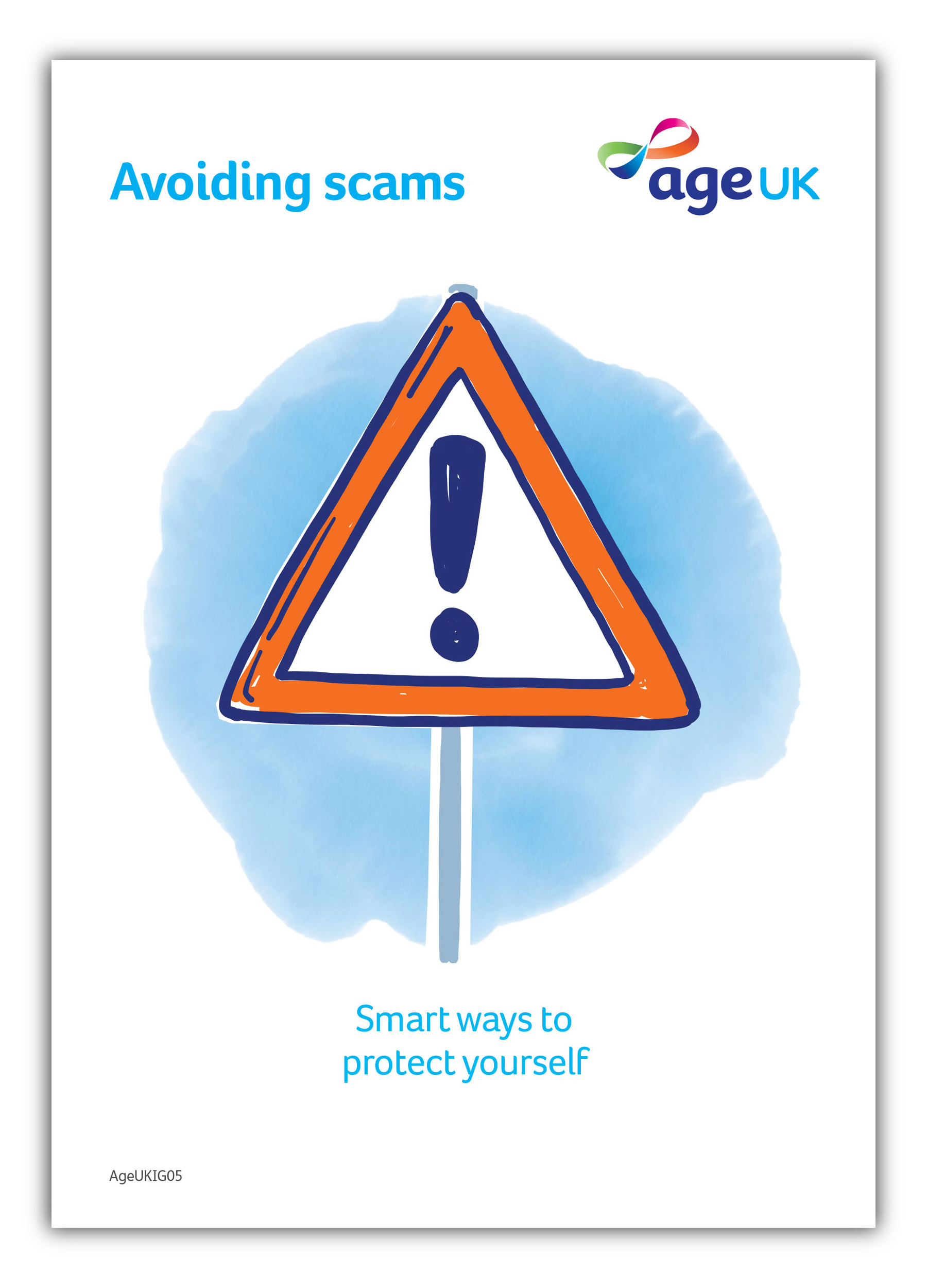 Need this guide in another format?
This guide is also available in other formats if that's more suitable for you.
You can request a free printed copy of this guide that we'll post to you.
You can also request this guide in large print or audio format.
To request any of these options, you can call the advice line on 0800 678 1602.