Lesbian, gay, bisexual and trans (LGBT+)

We'll help you understand your rights and make sure they're always respected.
Find out about rights and responsibilities for same-sex couples.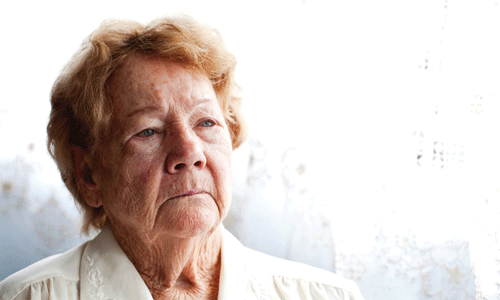 If you're unhappy with the way you've been treated, you can take action to fix it.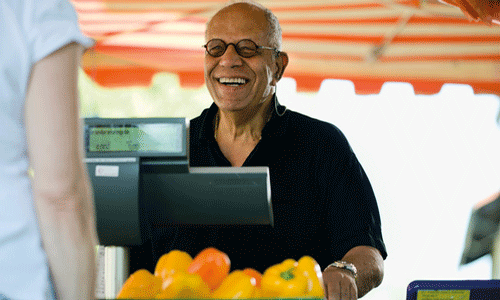 Health and care services have a duty to provide care that is fair and equal.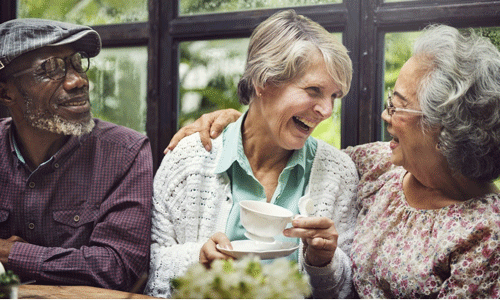 Find out about keeping in touch with others and taking part in activities.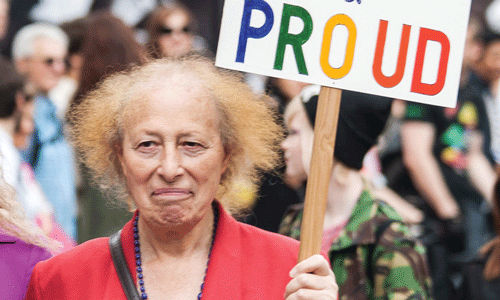 Specific information about later life issues affecting trans people.
Do you work in health or social care?
Download our Safe to be me resource for advice on supporting older LGBT+ people to feel safe and comfortable while in your care or using your service.