George Street Chapel - Events Venue
An EVENTS VENUE in the centre of Oldham which is a beautifully restored, charismatic Grade II* listed former Independent Methodist Chapel. An ideal venue for WEDDINGS, PARTIES, WAKES, MEETINGS, SMALL CONFERENCES AND COMMERCIAL FUNCTIONS.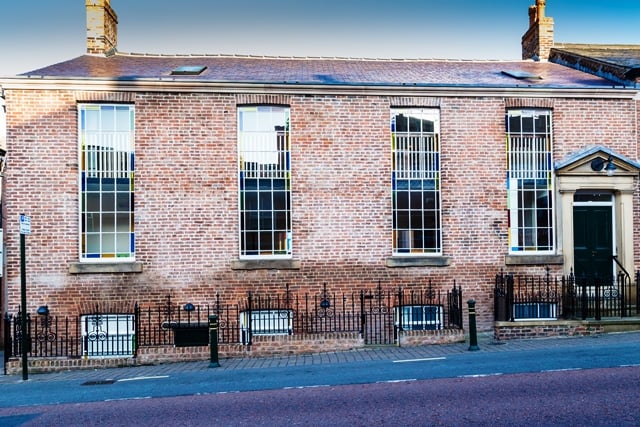 A unique and charismatic venue nestled in the centre of Oldham – George Street Chapel provides a stunning setting for your social or business event.
Built in 1815,this Grade II* listed former Independent Methodist Chapel boasts a historic charm and has been sympathetically and tastefully renovated by modern day artisans using money awarded by Heritage Lottery Fund and the Andrew LLoyd Webber Foundation's Architectural Heritage Fund. Simplistic décor in-keeping with the original building, combined with the awe-inspiring features of the chapel, complement one another to create a beautiful and memorable canvas for whatever occasion you are hosting. Age UK Oldham have been able to bring the building up to date in terms of audio-visual equipment, modern facilities and disabled access, making the space exceptionally versatile and flexible to suit your needs.
Whether you are in need of a conference or business function space, a wedding, wake or celebration venue, somewhere to hold a private or commercial event,then George Street Chapel is a must see.
The central location of the chapel means its easily accessible using various modes of transport. The tram system, bus station and car parking are all in very close proximity.

Heritage Tours are held every last Wednesday of the month. The exciting and well-received tours take you back in time with custumed interactors immersing you in Victorian times and regaling you with stories of those who worshipped and lived in the chapel and it's cellar dwellings. Feedback from customers has been fantastic, with nothing else in the local area providing a parallel experience!
We also provide a similar historical experience for schools, along with activities and immersive learning that fits within the Key Stage 2 curriculum. Many local schools have taken part in these educational visits and have booked to come back again because it was viewed to be such a fantastic local and low cost resource.
We hold lots of fun and exciting events throughout the year for all the family so check out our events list here www.georgestreetchapel.com/events/
Visit our website www.georgestreetchapel.com to find out more about what we do or follow us on twitter @GeorgeStChapel or Facebook @georgestreetchapel


Address
58 George Street,
Oldham, OL1 1LS


---
Contact
Vicky Lisiecki
Phone: 0161 622 9264
Email: gsc@ageukoldham.org.uk


This project has been supported by: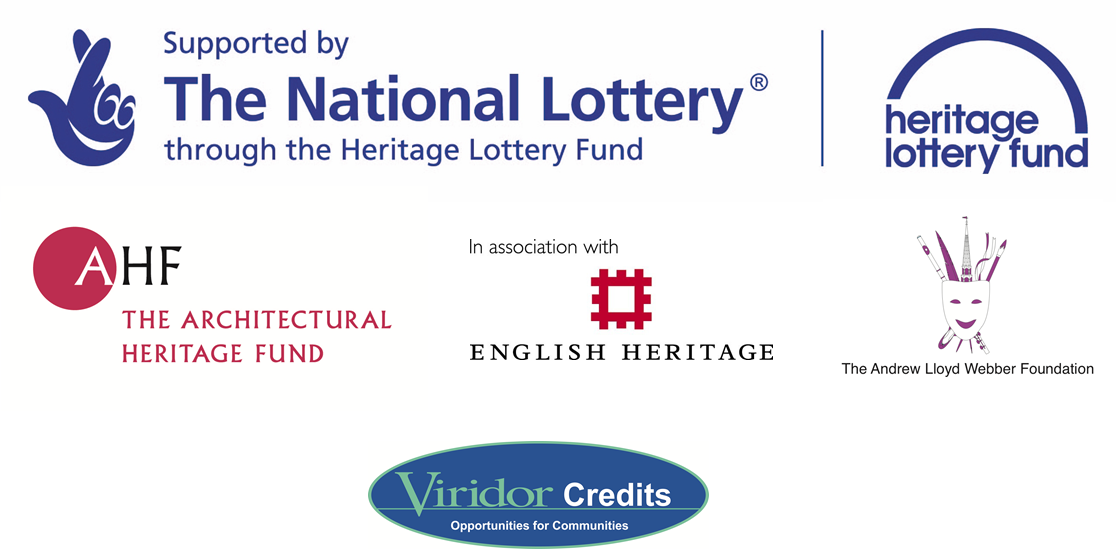 More information
Related info on our website
Related info on other websites