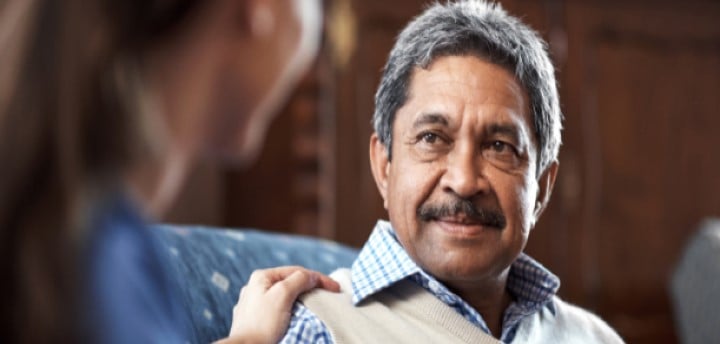 Please note, this service is not available outside Age UK Salford - Head Office's catchment area.
The Green
Clifton
Swinton
Manchester
M27 8QL
United Kingdom
Dementia Support Service offer practical support and guidance to individuals, families and carers to assist with memory loss or a dementia diagnosis.
Dementia Support Service
The Dementia Support Service offers an easy to access one-stop-shop of online and face to face support across the city for those living with dementia and their families and carers.

The service operates an open referral system - you can approach us personally or through a relative, friend or carer. Contact us using our referral form and we will get in touch.
https://www.ageuk.org.uk/salford/our-services/dementia-support-service/dementia-support-service-referral/
Friendship Groups and Dementia Cafes
We run accessible social groups where you can meet new people.

The Dementia Support Service runs a number of friendship groups and Dementia cafes across Salford which provide social and activity groups for people living with dementia. You can find out more about our groups by watching our short video.
Advice for Carers
Caring for a loved one with dementia can present new and challenging demands. We can offer ongoing information, advice, emotional support and reassurance that you are not alone.

We deliver bespoke training programmes aimed at supporting carers to develop a better understanding of dementia.
https://www.ageuk.org.uk/bp-assets/globalassets/salford/forms/dss/a5-2-sided-leaflet---dss-2018.pdf