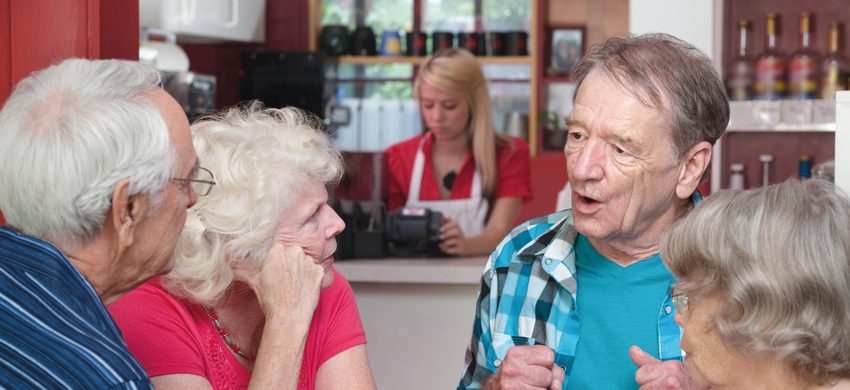 Here you can find out all about our latest news and campaigns. When we have relevant information, we will keep you updated!
Published on 30 October 2018 09:24 PM

Our e-Pad training course is now open. Based in Scarborough, e-Pad is an instructional course where you can learn how...

Published on 18 August 2018 11:16 PM

Our new shop in Helmsley is successfully up and running! Whilst we are always looking for volunteers and willing...

Published on 08 June 2018 06:09 PM

We are happy to announce the acquisition of a new shop in the village of Helmsley, and a return of Age UK services to...