Yemen crisis appeal
Published on 20 December 2016 10:39 AM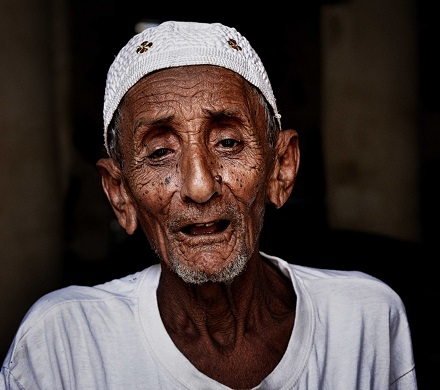 Please help respond to the very urgent needs of older people in Yemen. Click on the link below to go to the Age UK International page to donate.
The crisis in Yemen has left millions in desperate need of life-saving aid, including 1.65 million older people. Without help, many could starve or die from treatable illnesses.
Please give today, and help some of the most vulnerable and forgotten people caught up in the Yemen Crisis.
The situation in Yemen
This is one of the world's worst humanitarian crises
14 million people currently depend entirely on international aid for their survival
Yemen is the Middle East's poorest country
Three years of war and a collapsing currency has meant food prices have soared, leaving a desperately poor population unable to buy food.
There is also a lack of clean water, putting people, including older people, at risk of cholera.
Older people in Yemen are extremely vulnerable
Older people desperately need food, water and life-saving healthcare. Older people with chronic illnesses - who rely on daily medication - are particularly at risk.
Without help, older people could starve to death or die from treatable illnesses.
Please help by making a gift today.