We are Undefeatable
Published on 11 September 2019 10:17 AM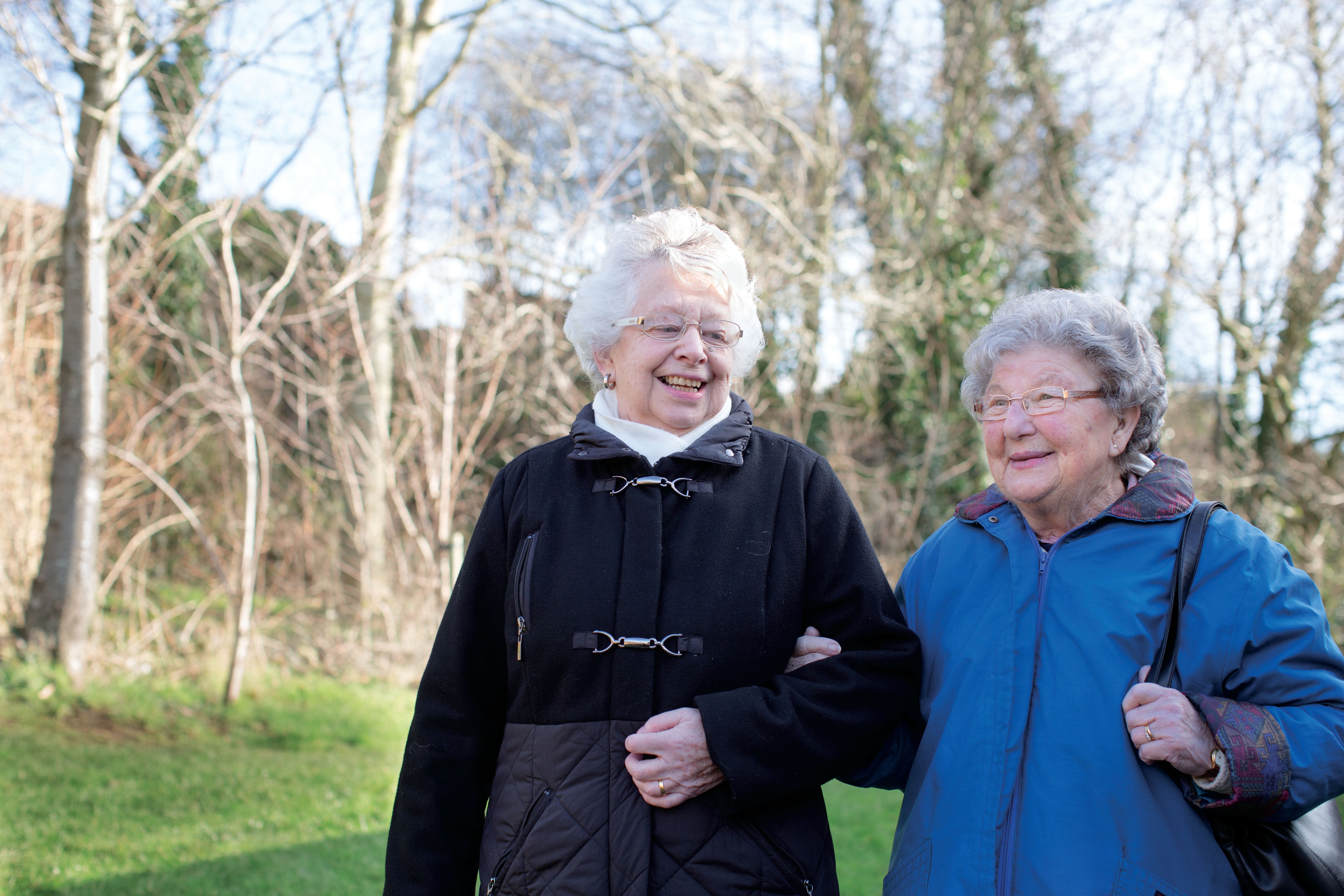 Keep on moving
Age UK has joined forces with 14 other leading health and social care charities to help people with long-term health conditions experience the life-changing benefits of everyday activity.
In the UK, 1 in 4 people (15 million) have at least one long-term health condition. What's more, those living with these conditions are twice as likely to be inactive, even though it's been found that increased activity can help in the management of more than 20 long-term health conditions, including depression and type 2 diabetes.
With the number of people living with long-term health conditions set to rise to 18 million by 2025, it's more important than ever that people do whatever they can to get active. That needn't be strenuous exercise, but trying to build small, incremental bits of daily activity into your day.
The desire for change
The appetite for positive change is clearly there. New research suggests that more than two-thirds of people living with long-term health conditions say they'd like to be more active, and are aware of the life-altering benefits it could have on them, whether that's improvements to their mood or general wellbeing.
But with figures suggesting these same people are twice as likely to be inactive, it's vital they receive the encouragement they need. With this in mind, Age UK and 14 other charities in health and social care launching 'We Are Undefeatable', a national campaign with the ethos that when it comes to being active with a health condition, every small victory counts and is worthy of celebration.
We Are Undefeatable recognises that for many of us, including older people, there are barriers to getting active, whether that's a lack of energy, pain caused by their condition, or having unpredictable symptoms that makes commitment to routine exercise difficult.
"However big the health challenges you face may be, there's always some kind of exercise for you," says Caroline Abrahams, Charity Director at Age UK. "You'll do yourself no end of good as a result. Even very modest amounts of activity make a difference to your physical health in later life and, just as importantly, to your state of mind too.
"For very frail and unwell older people it might simply mean doing some stretching exercises while sitting in a chair – that's fine, we don't expect everyone to run the marathon and it's not appropriate that they do. Even the smallest amount will help, so why not give it a try?"