Pop-in tea/coffee mornings
Venues and dates for April - June 2019
Please see further down this page for July to October 2019 dates.
Details of fire safety talks by the Kent Fire and Rescue service and talks by "Friends against scams" are given at the bottom of this page.
Venues and dates for July to October 2019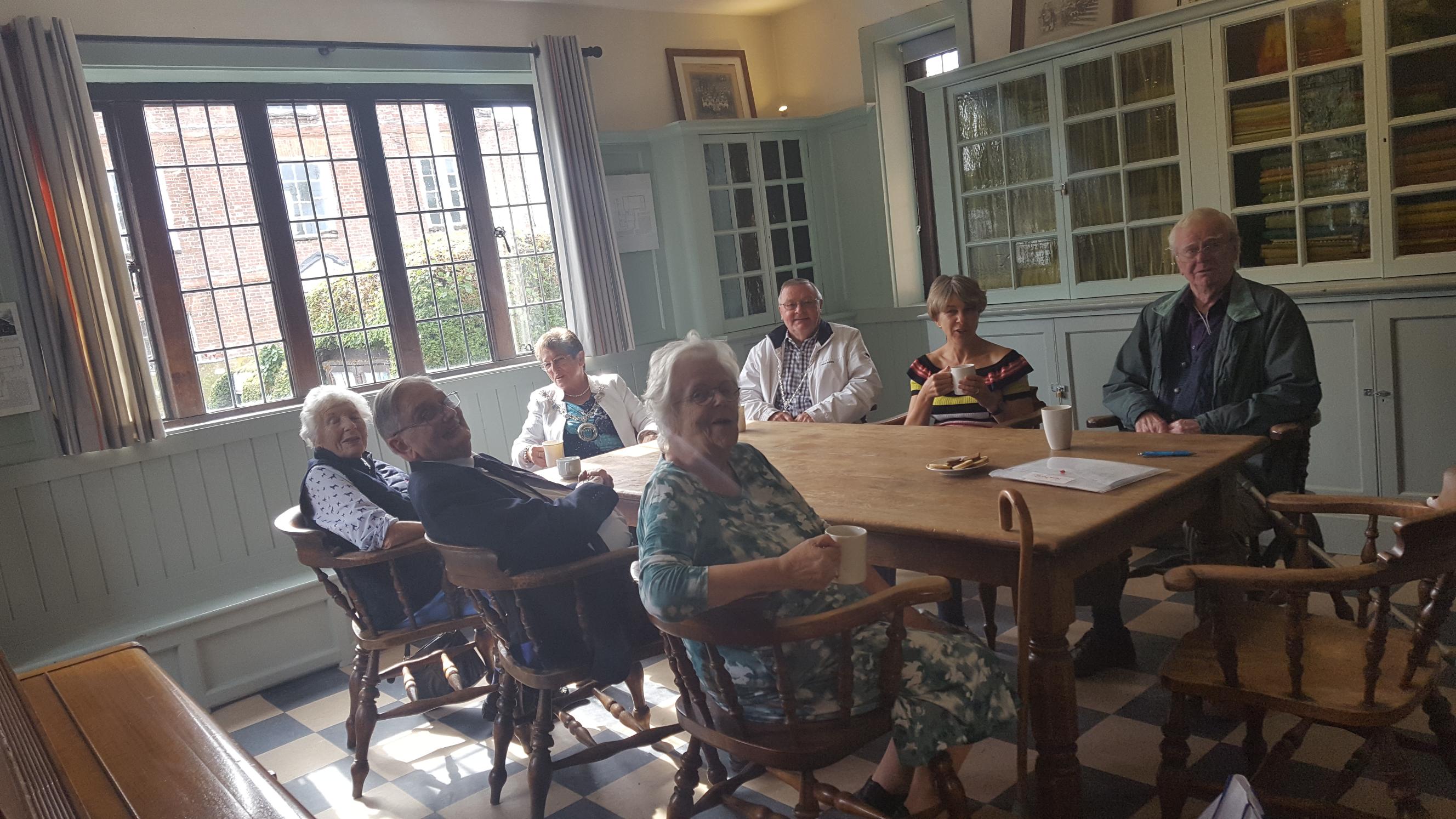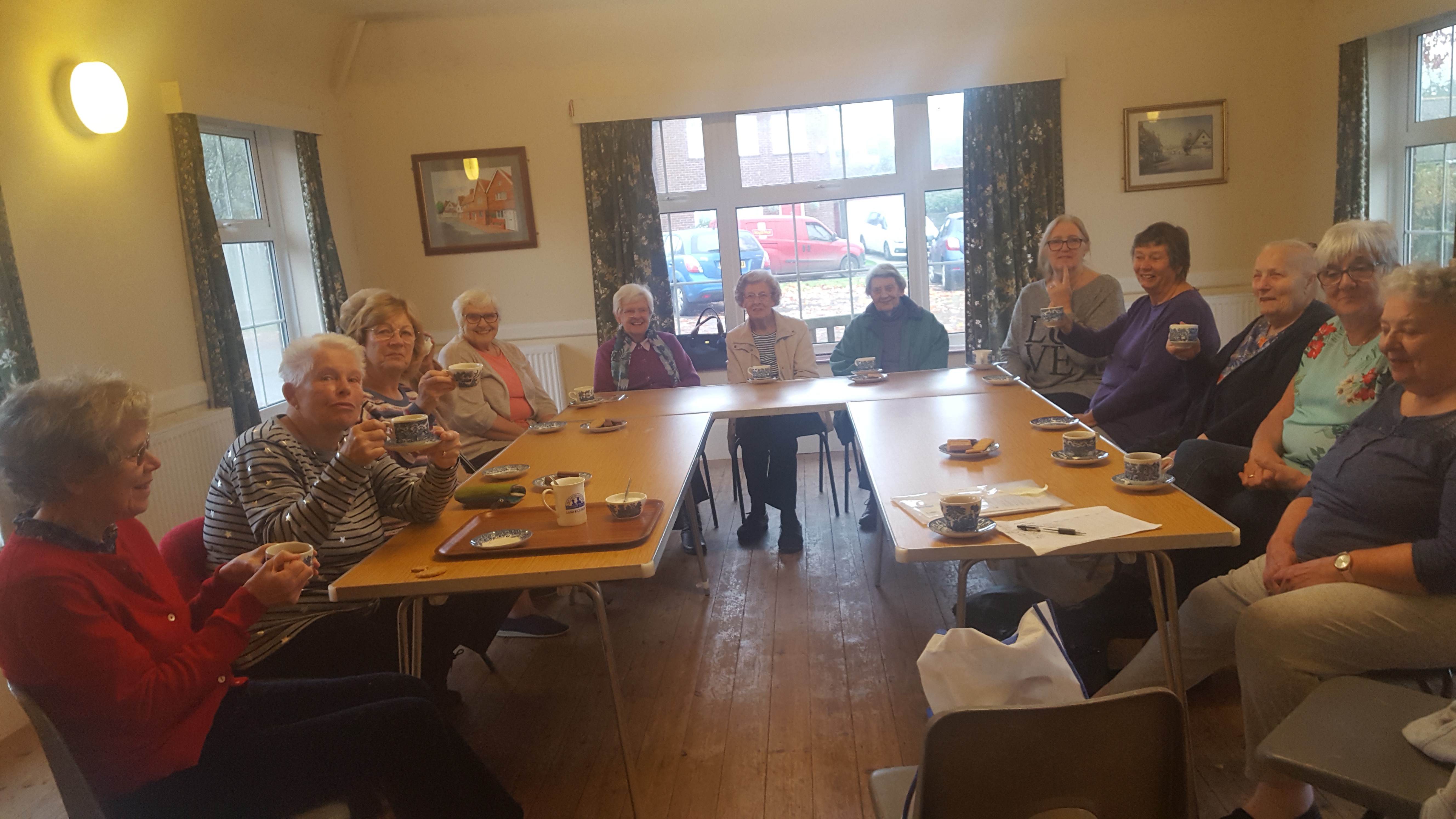 Kent Fire and Rescue service safety talks
We have arranged for Kent Fire and Rescue service to come along to some of the pop ups and give talks on fire safety in the home.They will also take referrals for visits to individual homes to advise on safety and smoke alarms for free.
Here are the Venues and dates :
Dunton Green pavillion Wed 8

th

May 1:30- 3:30

Penshurst village hall Thurs 9th May 10AM -12 noon
Fordcombe chafford lane Fri 17th May 1:30 – 3
Chiddingstone Causeway Hall Tues 11th June 10:30-12:30
Leigh fleur de lis Mon 17th June 10-12noon
Cowden Village hall Thurs 27th June 10-12noon
Chiddingstone The Rectory Thurs 27th June 1:30—3:30
If you are interested please let me know as we need a rough idea of numbers, call Sue Larken on 07867 648667.
Friends against scams
We are inviting" Friends against Scams " to come along to some of the Pop ups in July 2019.
They are National Community Bankers from Nat West Bank who give free talks and are in partnership with National Trading Standard . These include information on doorstep, online and telephone scams .
We think this will be interesting and useful. The dates are listed below and anyone is welcome to come along (just let Sue Larken know for numbers) or if you know of anyone who would benefit please let them know .
For more information please contact Sue Larken or for venue address please see details above.
Penshurst 10-12 am 18th July
Fordcombe 1:30- 3 pm 19th July
Chiddingstone Causeway 10:30-12:30 23rd July
Cowden 10-12 am 25th July
Leigh 10:30-12 noon 29th July
Those of you not able to make July there is one at Dunton Green 1:30-3;30 pm Wed 9th October.
There is also one to be confirmed at Chiddinstone also in October.