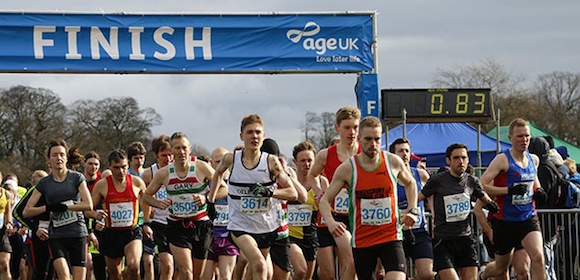 It's common for the words `charity' and `fundraising' to go hand-in-hand, and with less than 40% of our services being funded by local Government, things are no different for us.
To allow us to continue to look out for the welfare of all older people, we raise funds in a number of ways as detailed below.
Our Services
With the exception of Information & Advice, we make a nominal charge for the services we provide. Why not visit the 'Our Services' section to see if anything we do might improve your life or that of someone you know.
Our Products
The commission we earn from arranging products such as travel, home, and motor insurance is reinvested into Age UK Sevenoaks & Tonbridge. For further details on all Age UK products visit the `Buy Products' section.
Events
We hold, or are involved in, a number of events throughout the year, including our annual quiz night and our Rotary Club-organised golf day. Details are posted on this website in the 'Events' section, or are available from our office.
Volunteers
If you can spare a few hours a week and would like to be part of our organisation then we have a variety of different volunteering opportunities that are so valuable in raising funds for Age UK Sevenoaks and Tonbridge.
Get Involved
We're always on the look-out for innovative and fun ideas for our events calendar. If you have any thoughts on an unusual way we could raise some much-needed funds, or would like to organise an event on our behalf please call our office.
If you or a group of friends would be interested in organising an event and would like to support Age UK Sevenoaks & Tonbridge, here are a few ideas of how you could do that:
Cheese and wine evening
Dinner parties
Car boot sales
Football tournament
School dress down day
School fete
Cake bake
Themed ball (Christmas, Valentine's Day, Halloween)
Coffee morning
Treasure hunt
Car wash
Whist night
Race night
Bingo
Sponsored walk/swim/slim/head-shave/silence