Coffee morning volunteers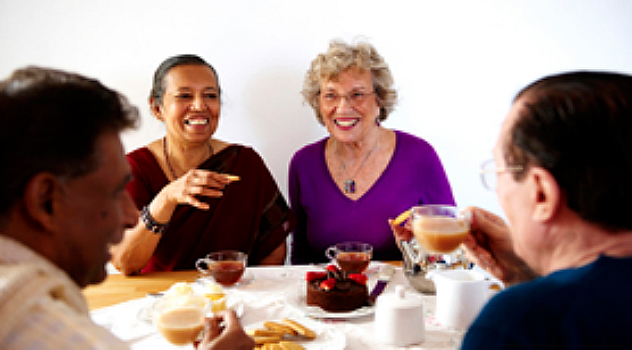 We are looking for helpers for our weekly coffee mornings in Tonbridge.
Our coffee mornings provide an opportunity for older people, some of whom may be lonely, to have some company. We are looking for people who understand the importance of socialising. You do not need any qualifications.