Independent living support admin volunteer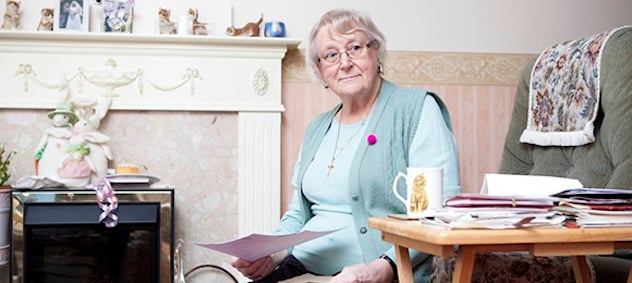 Our Independent Living Support service helps people with domestic chores, shopping etc. We are looking for admin support in our Sevenoaks office. Our office is open Monday to Friday 10am to 4pm.
You would be helping people with their enquiries on the phone. Sometimes this may mean answering their enquiries; sometimes it may mean taking messages for our staff.
You would also be inputting information on our computer system so it is essential that you know how to use a computer.
We would also train you to meet and assess new clients.
No specific qualifications are required but you must have a reasonable level of education and a willingness to learn what we do.
You must be able to get to the office from where you live.
You need to be good at talking to people, listening and working with a team.