Strength, mobility and balance class Volunteer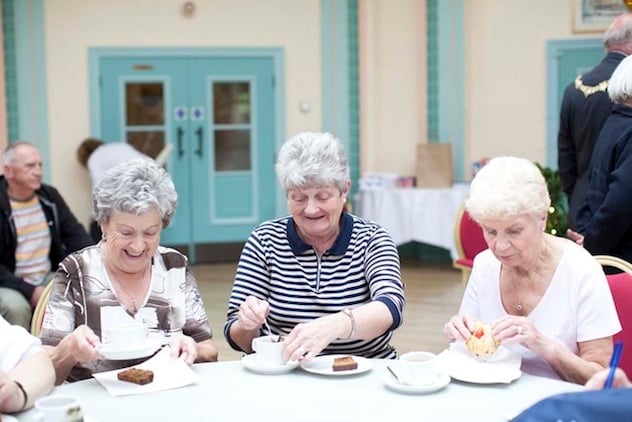 Our mobility and strength classes provide seated exercise sessions to help with strength and balance and to prevent falls. They are held in a social setting with tea and coffee and last about 2 hours.
You'd be assisting by making tea and coffee at the beginning of the session and helping wash up/tidy up afterwards. You might also need to help put out and put away chairs. You would also need to help keep an eye on everyone.

They are in Chiddingstone Causeway, Cowden, Dunton Green or Ryarsh. We may also be looking for someone to help with a class in Tonbridge.
You need to be able to drive or get there by public transport; travel expenses can be reimbursed.
You are welcome to volunteer at one location or more than one location if you wish.
This would suit someone who understands the importance of exercise in staying healthy but you do not need to be a keep fit fanatic! You do not need any qualifications.
Email: Suelarken@ageuksevenoaksandtonbridge.org.uk
Mobile: 07867 648667
Sevenoaks office: 01732 454108