Postural stability class volunteer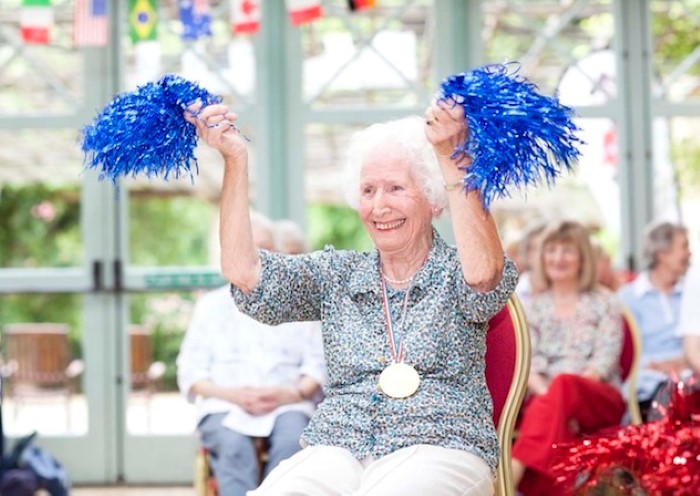 We are looking for someone to help out at our Postural Stability class in Tonbridge (Town Lock House, Lockside, Tonbridge, Kent TN9 1EA) . Postural Stability is an exercise class for older people to help prevent falls.
We are looking for someone to help put chairs out and assist Sue (the tutor) in the class, keeping an eye on everyone. Sometimes there are quite a lot of people in the class. Also making teas and coffee if our other volunteer is not around. It's on Monday morning 9.45am – 12.15pm.
This would suit someone who understands the importance of exercise in staying healthy but you do not need to be a keep fit fanatic! You do not need any qualifications.
Please contact the Sevenoaks office on 01732 454108 for further information.