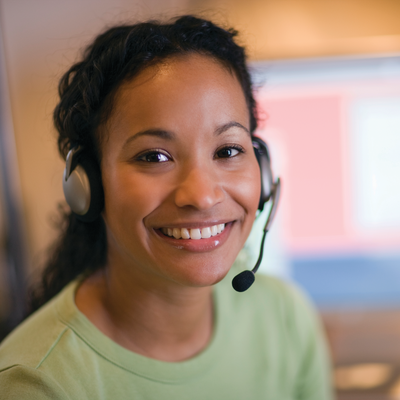 From time to time we have vacancies for volunteer receptionists in our offices. We are looking for people who can do one morning a week or one afternoon a week. Our offices are open Monday to Friday 10am to 4pm.
You would be helping people with their enquiries either coming into our offices or on the phone. Sometimes this may mean answering their enquiries; sometimes it may mean taking messages for our staff.
No specific qualifications are required but you must have a reasonable level of education and a willingness to learn what we do. You must be able to get to the office from where you live. It is desirable that you know how to use a computer.
This is suitable for older people or people seeking work and interested in disability, social care or older people's issues. You need to be good at talking to people, listening and working with a team. You will be doing reception duties and admin tasks.
Could be based in Sevenoaks or Tonbridge. We are currently looking for people in Sevenoaks but you should note that this is a quiet role so not suitable for someone who wants to be busy. Tonbridge is busier but we are not currently looking for any more people.
Please contact the Sevenoaks office on 01732 454108 for further information.