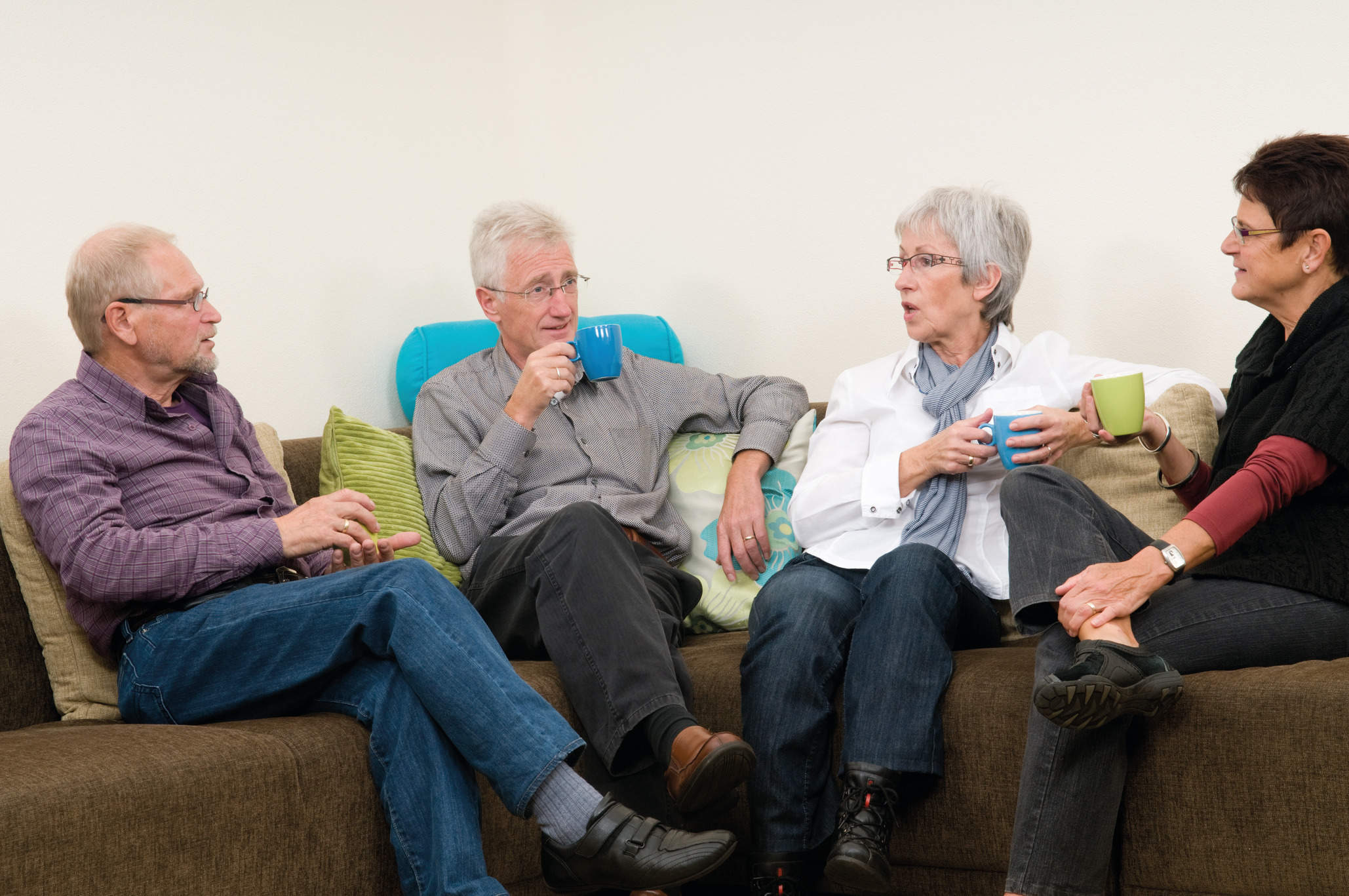 We are looking for charity trustees to serve on our governing body.
You need to have personal skills or experience to ensure that Age UK Sevenoaks and Tonbridge is delivering its charitable outcomes. You need to make sure we are solvent, well-run and efficient.
The trustee role can be very rewarding and enjoyable offering an opportunity to serve the community whilst learning new skills.
Please contact Gillian Shepherd-Coates on 01732 454108 for further details.