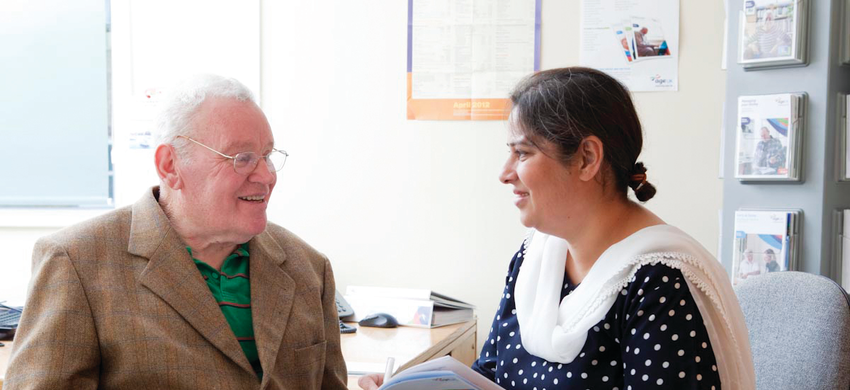 We all face difficulties and turmoil at some time in our lives. Many of us become depressed, frightened or unwell in response to a problematic time or crisis.
Age UK Sevenoaks and Tonbridge's Counselling Service gives someone an opportunity to take some time and space in a private place to talk through whatever issues are causing pain or distress.
Counselling can enable a person to feel more in control of their lives and discover new strengths and resources within themselves. Counselling sessions are usually weekly or fortnightly for approximately one hour and the duration is as mutually agreed but are often over several months. Sometimes people like a single session to consider options and decide a way forward.
Counselling Sessions are available free of charge. If you feel that you would like to access our Counselling Service please call the office on 01732 454108