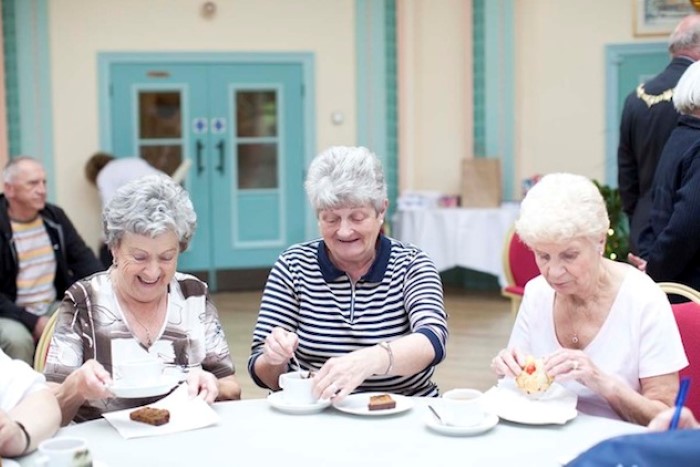 Age UK Sevenoaks & Tonbridge operate three day care centres, each providing people in later life with the opportunity to meet new people, take part in a full range of recreational activities and receive a nutritional hot meal.
For further information please click on the Day Centre link below:
We run a fleet of ambulances that enables us to collect clients from their home in the morning and transport them to the day centre, before returning them at the end of the day. We also use our transport to support other local community organisations and arrangements, including lunch clubs and shopping trips. If you or a relative would be interested in attending an Age UK day centre please telephone us on 01732 454108, or contact us.
On our Information & Advice download page you can find a Local Information Pack on Social Activities which you can download and print out. This includes lunch clubs, coffee mornings and many other options.