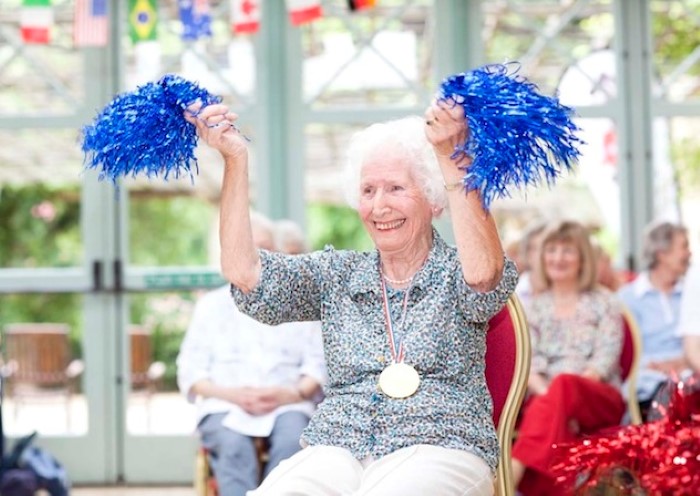 Our Day Care centres are great places to meet new friends, to enjoy a hot meal and to take part in a full range of recreational activities.
Recreational Activities
Our Edenbridge Day Centre opens on Tuesdays and Thursdays with activities including:
Quizzes and games
Yoga
Falls prevention classes
Entertainment is also regularly provided by local performers, and relevant talks given by local authorities such as the Police and the Fire Brigade.
Personal Services
Subsidised personal services are available for day centre members include:
Chiropody (once a month)
Shower service
Eye Tests
Hi Kent - Hearing Aid Batteries (1st Tues in the month)
Massage (every 6 weeks)
Hairdressing
For further details or to book one of the services please call 03000 422882 or send an email to the Day Centre Manager Steve Sargeant at edenbridge@ageuksevenoaksandtonbridge.org.uk.
Location
The Eden Centre can be found at Four Elms Road, Edenbridge TN8 6BY or on Google Maps here.
On our Information & Advice downloads page you can find a Local Information Pack on Social Activities which you can download and print out. This includes lunch clubs, coffee mornings and many other options.