Independent living support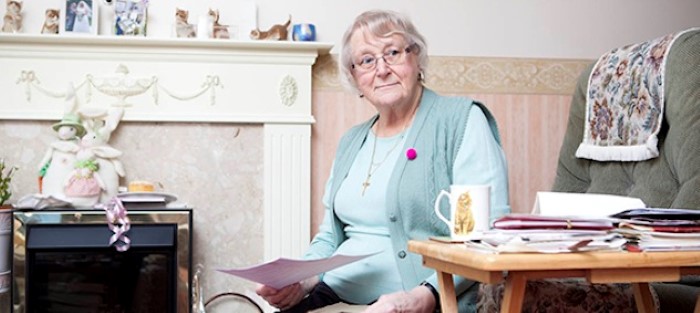 Independent living support provides opportunities to remain independent in later life.
Do you, or someone close to you, need a helping hand with housework, shopping or gardening? Maybe you need someone to help you buy your granddaughter's birthday present, or you'd like a companion for a picnic in the park.
With the Independent Living Support service, the decisions are all yours. We can offer as much or as little help as you require, and at a time that suits you.
Our staff are rigorously vetted in a process that includes checks with the Criminal Records Bureau.
To ensure you receive the highest quality service, we make sure our staff are fully trained and regularly monitor the standard of work being provided.
If you would like to know more about the service please contact us on 01732 454108 or contact us and we'll be in touch.
Alternatively, if you're interested in becoming a staff member of this scheme please visit our job opportunities page.
On our Information & Advice downloads page you can find a Local Information Pack on Help at Home which you can download and print out. This covers all the other sources of help at home including people who can come in and help from other agencies, equipment, aids and adaptations.