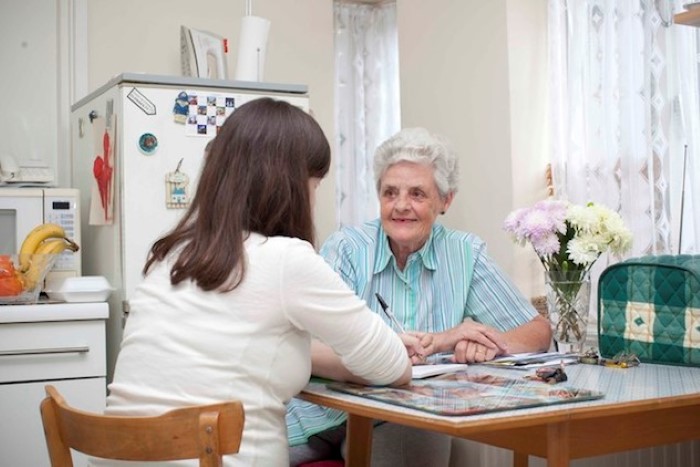 We aim to help you find solutions to problems that you are facing. We will help you find the correct information, or take the right course of action, and we will be there to support you through any difficulties.
The Age UK Sevenoaks & Tonbridge Advocacy Service will provide assistance on a range of subjects including:
Community care issues
Hospital discharge
Residential and nursing home advice
Dealing with health authorities
Care appeals
Social needs
Housing needs
Accessing legal advice
Concern about physical, emotional and sexual abuse
End of life care planning
What is an advocate?
Our advocates have been specially trained to help you:
Convey your point of view to other people
Access the information you need to make your own choice
Represent your views to others if you feel unable to do so
Make up your own mind about an issue
On our Information & Advice download page you can find Local Information Packs which you can download and print out on Money Matters and Legal Advice.
If you or a relative would be interested in our advocacy service please telephone us on 01732 454108 or contact us.