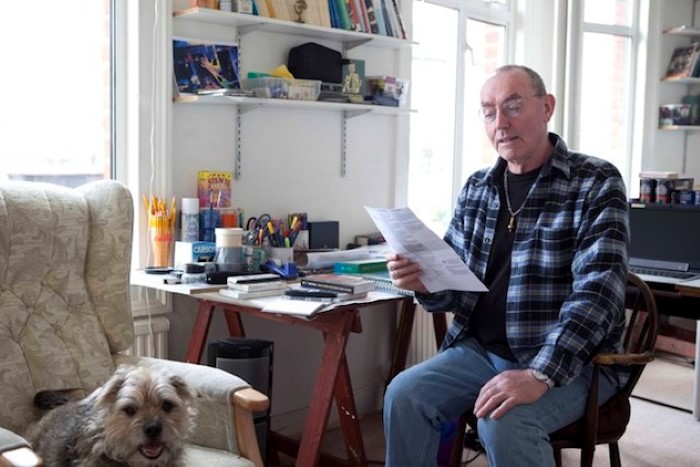 Community Care is the term given to the help that people get from Social Services to help them stay independent at home. This includes both older people and older people as carers.
On our Information & Advice downloads page you will find Local Information Packs which you can download and print out on Care Agencies and Help at Home.
If you'd like help to ensure that you're getting the support you're entitled to, or would like advice about the amount you're contributing to your care please contact us on 01732 454108 or contact us.
Further Information
Other Age UK information guides and factsheets
> Age UK factsheets - click here
Community care
These include:
· Advice for carers
· Care homes
· Deprivation of assets
· Disability equipment and home adaptations
· Getting and paying for care and support
· Help at home
· Personal budgets and direct payments
· Problems and complaints
· Residential care