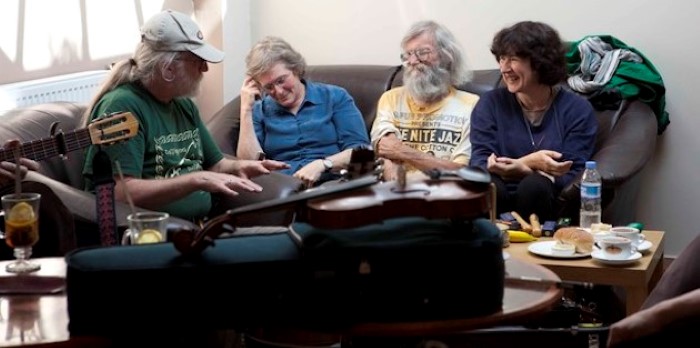 There are many small clubs and groups in the Sevenoaks and Tonbridge districts that can provide support to local residents. On our Information & Advice downloads page you can find a Local Information Pack on Social Activities which you can download and print out.
Here are just a couple of examples:
Down Memory Lane
Taking place every Saturday between 9.30am and midday, this is for people with mild dementia. It is held in Otford Methodist Church Hall and offers the following:
Refreshments
Activities including reminiscence and singing
Exercise sessions
For further details contact Delia Jermain on 01732 763090 or by email.
Sevenoaks Friendship Centre
Are you lonely or wanting to make new friends?
We are a social club for seniors and retired people, why not come and join us? We meet on the first Thursday of every month at the Sevenoaks Community Centre at 7.30 pm, where we have an interesting talk or presentation on a number of topics. We also have activities during the month such as Scrabble, Canasta, Ten pin bowling, Rambles, Darts, Whist drives and much more. We enjoy a Sunday lunch in a local restaurant and visits to the theatre. Unable to drive? Transport can be arranged.
For further information please contact our Chairman Alan Walter 01732 461255 or our membership Secretary, Angela Heron 01732 351529 or visit our website below: