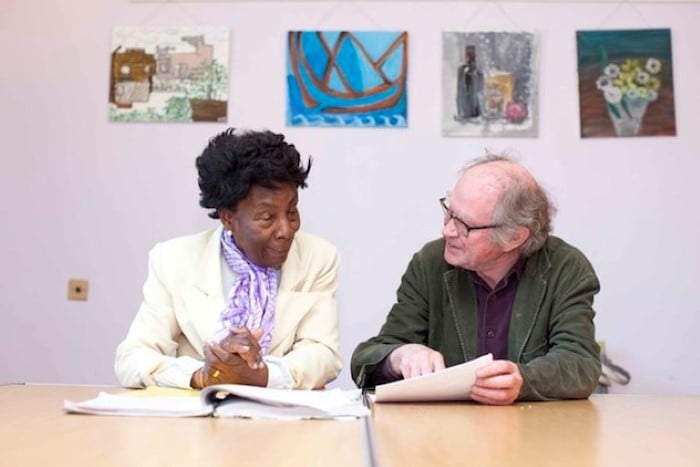 Having access to the right information makes the world of difference when making a decision.
At Age UK Sevenoaks & Tonbridge we can provide that information, and advice, to ensure you make the right choice when it's time to consider your living arrangements.
We'll do what we can to support and guide all older people to ensure they can remain independent in their own homes for as long as possible. And, when the time comes, we'll make sure you and your family have all the information you need to make the right decision for your future.
On our Information & Advice downloads page you can find Local Information Packs which you can download and print out on Help at Home, Housing (including sheltered housing schemes) and a list of local Care Homes.
If you'd like to speak to someone call us on 01732 454108 or contact us.
Further Information
Other Age UK information guides and factsheets
> Age UK factsheets - click here
Housing
These include:
· Anti-social behavior
· Equity release
· Eviction
· Heating costs
· Help at home
· Home improvements and repairs
· Homelessness
· Homeowners
· Housing options
· Park homes
· Private rentals
· Retirement housing
· Social housing
· Staying safe
· Tenancy rights