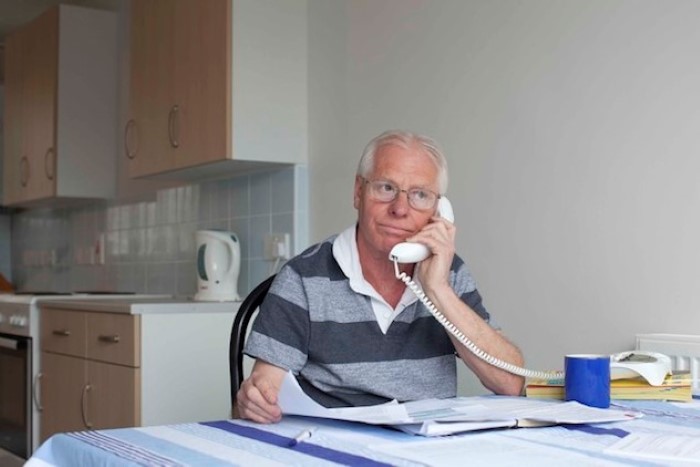 Any person aged 60 and over may be eligible to receive financial support from the Government, depending on their circumstances.
The benefits available include:
Attendance Allowance
Carers Allowance
Pension Credit
Housing and Council Tax Benefit
Some benefits are based on a person's health, taking into account any physical or mental disabilities, whilst others are based on a person's financial situation. At Age UK Sevenoaks & Tonbridge, our specialist advisors can make an assessment on your own situation and determine whether you'd be entitled to receive one or more of the benefits available, in order to improve the quality of your life. Our advisor can also help you to complete the application form if necessary.
You can find a Local Information Pack about Money Matters which you can download and print out on our Information & Advice downloads page. It includes other sources of help if you are in financial hardship.
For further information on benefits download the relevant Age UK document below.
'Benefits for people under Pension Credit age' factsheet can be found here.
More money in your pocket; a guide to claiming benefits for people over pension age' information guide can be found here.
To speak to one of our advisors contact us on 01732 454108 or please contact us.