Are you lonely? Or are you caring for someone who is lonely? There are currently 1.2 million lonely older people in England and we want to help combat loneliness.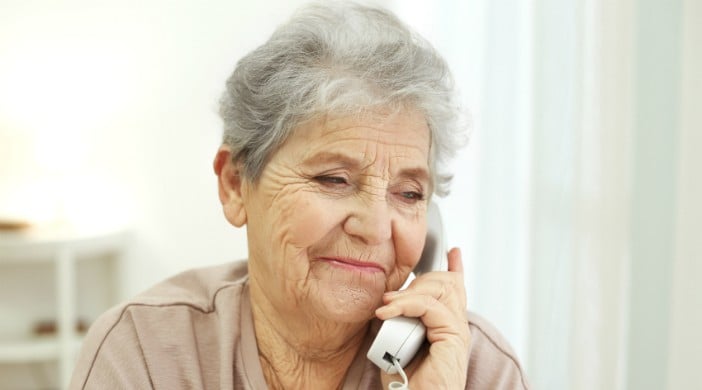 We offer a free telephone befriending service throughout the whole of Suffolk, which connects older people with volunteers, who telephone them on a regular basis for a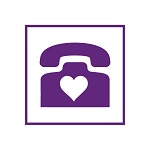 friendly chat. The befriender can also act as a link to help the befriending client to access a wide range of information, advice and other services.We also offer a visiting befriending service in Kesgrave and Rushmere, and will very shortly be offering the same in Felixstowe and Shotley.
Why is befriending so important?
Over 2 million people over the age of 75 live alone, with over 200,000 saying they go a month without speaking to a friend or relative.
It can lead to ill health, depression, mental health issues, alcoholism and malnutrition.
Overall a poorer quality of life.
How does it work?
Our befriending service is open to older people aged 60 or over who considers themselves to be lonely or isolated (unfortunately we cannot provide a service to older people with a diagnosis of dementia or complex mental health needs).
All our volunteers are carefully recruited with appropriate checks made. Once a referral is received, one of our befriending co-ordinators will be in touch to discuss the service and find out a bit more about you, such as your interests and hobbies. They will then look to find a suitable volunteer to match you with. The same volunteer will contact you each week, on the same day at the same time.
We always check to see if the 'match' is working for both you and the volunteer in the early stages, then contact you at regular intervals to see if all is still going well. We can also help to refer you onto other Age UK Suffolk services.
How can I be referred to the telephone befriending scheme?
You can call and refer yourself.
A relative or friend can call on your behalf.
A health or social work professional can call for you.
If you would like more information or to be referred to the befriending service, please call one of our Co-ordinators using the details below.
Contact our Befriending Team
Phone: 01473 353061/353051
Email: befriending@ageuksuffolk.org
Other Befriending Schemes
We also hold information on other organisations and groups that offer befriending or visiting services across the County, and we may be able to put you in contact with a local scheme if that is your preference.
Can you spare some time to volunteer and befriend an older person?
We are always looking for more people to join our team of volunteers.
Contact:: The Volunteer Office
Phone: 01473 298684
Email: volunteer@ageuksuffolk.org