See our full range of services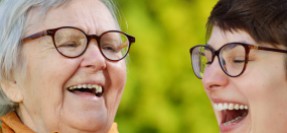 Volunteers are key to Age UK Suffolk. During 2017/18 our fantastic 419 volunteers contributed 36,700 hours of their time.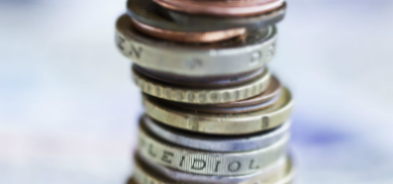 Our services help to combat loneliness, enable people to remain living independently at home, and offer them someone to talk to so they never have to feel alone.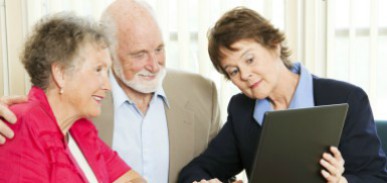 To continue to support older people in Suffolk, we need a team of dedicated people to help promote independence, choice and opportunity in later life.

The Suffolk Big Knit
We are so proud of our fabulous knitters, with your help we have raised £6.250!
A huge thank you to everyone who knitted, counted and packed the 25,000 hats for the Age UK and Innocent drinks campaign.
Watch out for the hats appearing on the top of Innocent smoothie bottles in supermarkets later this year.
Keep up to date with the latest news from Suffolk
Find out more about our events, fundraising activities, and topical news stories.
Martlesham Heath Woolly Wonders
Age UK Suffolk and NRS are working in partnership to help improve the lives of older people by offering a wide range of life-enhancing products and aids. For each purchase made through the link below, Age UK Suffolk will receive a donation from NRS.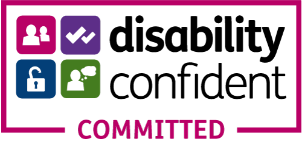 Age UK Suffolk has achieved the Age UK Charity Quality Standard (CQS).
The CQS is externally assessed by quality assessment experts, SGS.