Redditch Activities & Events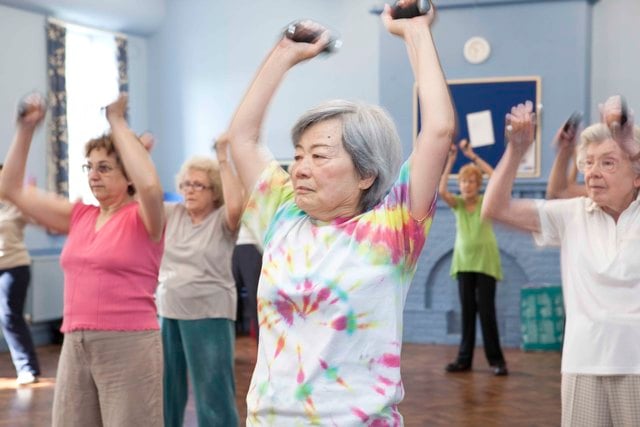 Join us for a range of activities and classes in Redditch - we'd love to see you!
There are a variety activities and classes at venues across Redditch, providing excellent opportunities to socialise, join in and relax in a friendly atmosphere.
Click here for a copy of our latest Redditch Activities Leaflet.
If you are interested in any of the sessions, please contact us for further details and availability.
Community House (103 Easemore Road, B98 8EY)
There is something for everybody at Community House including:
Gentle Keep Fit classes Monday mornings 10.00-11.00am and 11.30am-12.30pm, plus Thursday morning 9.30-10.30am
Bingo - Monday afternoons from 1.00-3.00pm
Art Class for everyone from beginners to more competent artists on a Tuesday morning from 11.00am-1.00pm
Indoor Bowls - Sessions are held on a Wednesday afternoon between 1:30-3:30pm
Tea Dance every Friday afternoon between 2.00-4.00pm for experienced dancers.
Various trips and outings are also arranged throughout the year for members.
The Ecumenical Centre (6 Evesham Walk, B97 4EX)
The Ecumenical Centre hosts a number of Activity Sessions including;
Tai Chi - Thursday afternoon from 2.15 - 3.00pm and 3.15 - 4.00pm
Webheath Village Hall (Heathfield Road, B97 5SQ)
Webheath Village Hall hosts a Gentle Keep Fit Class on a Wednesday afternoon 2:00-3:00pm
Find out more about our Activities and Events
To find out more or book your place, call us on 01527 570490 or email: enquiries@ageukbrwf.org.uk