Wyre Forest Activities & Events
The Tulip Tree Centre is a friendly and active centre offering services and activities
Join in with our activities at the Tulip Tree Centre Castle Road, Kidderminster to meet people, try new things and improve your wellbeing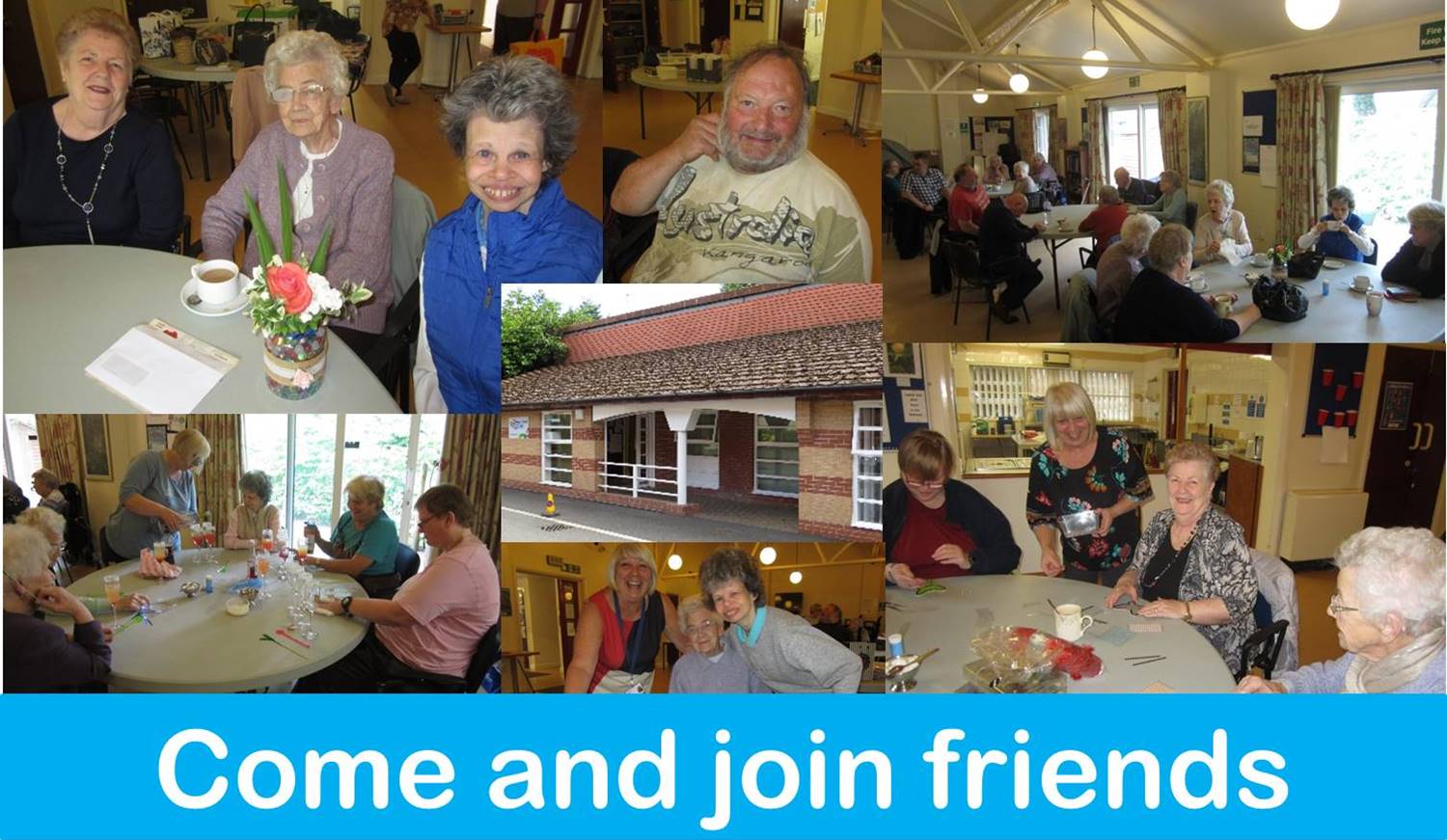 Friendship Group
Our Friendship Group meets on a Tuesday afternoon between 1.00-3.00pm at the Tulip Tree Centre. It is a well attended group in which a variety of fun, social and therapeutic activities take place.
The aim of the group is to help raise self esteem, widen horizons, help tackle social isolation and build confidence.
To find out more about the Friendship Group please Contact Us.
Find out more about our Activities and Events
To find out more or book your place, call us on 01527 570490 or email: enquiries@ageukbrwf.org.uk