Try our footcare service to help you to stay comfortable on your feet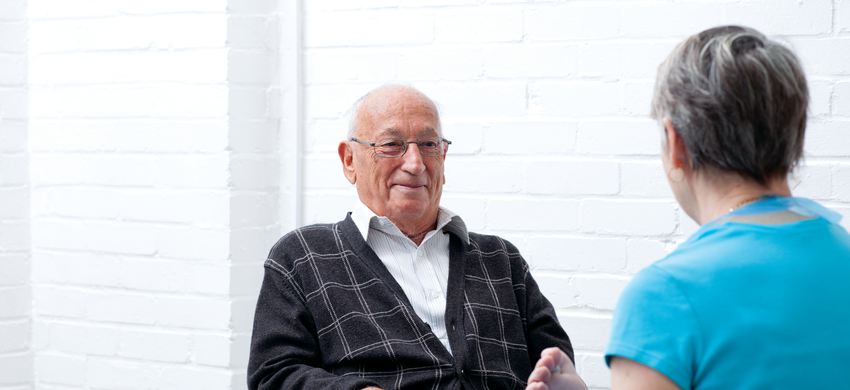 What does the service offer?
At Age UK Canterbury we provide a general foot health and podiatry service for those over 50, including toenail cutting and other basic treatments. We also have a home visiting service for the housebound.
Who is it for?
The service is for anyone aged 50 and over.
Age UK Canterbury is able to treat clients with diabetes or those taking anti-coagulants, such as Warfarin, but it is necessary inform a member of staff about this before your appointment.
How much does it cost?
Initial assessments will be undertaken at your first appointment at the cost of £17.00
Appointment thereafter will be charged at £15.00 per session.
Mobile clinics are charged at a rate of £25.00 per session.
Additional Tarriffs are charged at £5.00, this includes:

Dressings
Wound Care
Additional Podiatry Interventions
How do I access the service?
The service is located at our centre on Castle Row and appointments are offered Monday to Friday. Treatment is by appointment only, we do not currently offer a drop-in service.
To book an appointment:
Please call us on 01227 452678 or email tamara@ageukcanterbury.org.uk.
Other information you may find helpful
Related pages on our website
Related pages on other websites