'Entertainment: Me, Myself and Isolation'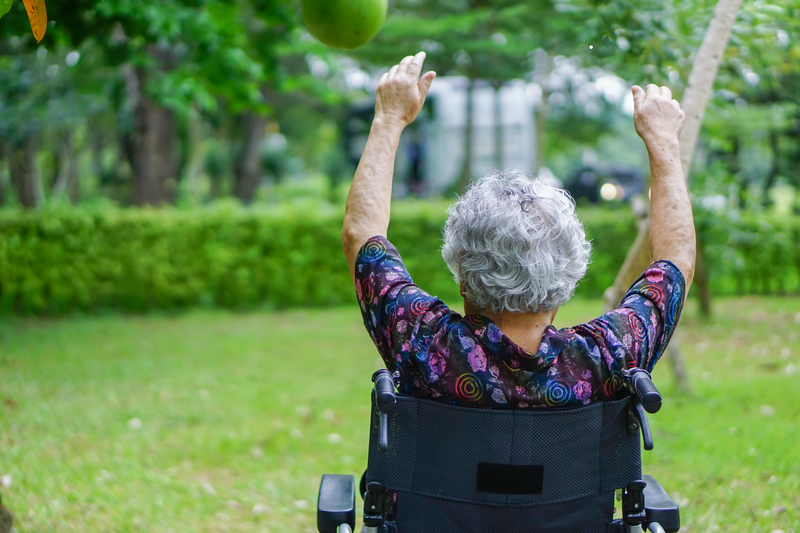 Theatre:

The National Theatre are screening plays on Thursdays at 7.00pm. These are then available on catch-up for the next 7 days. For more information, click here.
The Hampstead Theatre are also screening a variety of live productions. Plays are screened on Mondays and are available to view for one week. Watch them here.
Andrew Lloyd-Webber is streaming full versions of his musicals on a YouTube channel called 'The Shows Must Go On'. Each one is available for 48 hours. Find out more here.
Art:

The Art Society are running series of free online lectures and Q&As.
You are now also able to virtually stroll around these art galleries:
Musee D'Orsay
Vatican Museum
Rijksmuseum
And for even more internationally renowned art galleries and museums offering virtual tours of their collections, see this article.

Ballet and Opera:
The Royal Opera House are screening live recordings of opera and ballet on a regular basis. Watch them here.
The Metropolitan Opera put up a new stream each day at 7.30pm (00.30 our time). They are available for 23 hours. Check it out here.